We bring nature to space & give space to nature.
Interstellar Lab develops sustainable cultivation solutions on Earth and paves the way towards regenerative life-support in space.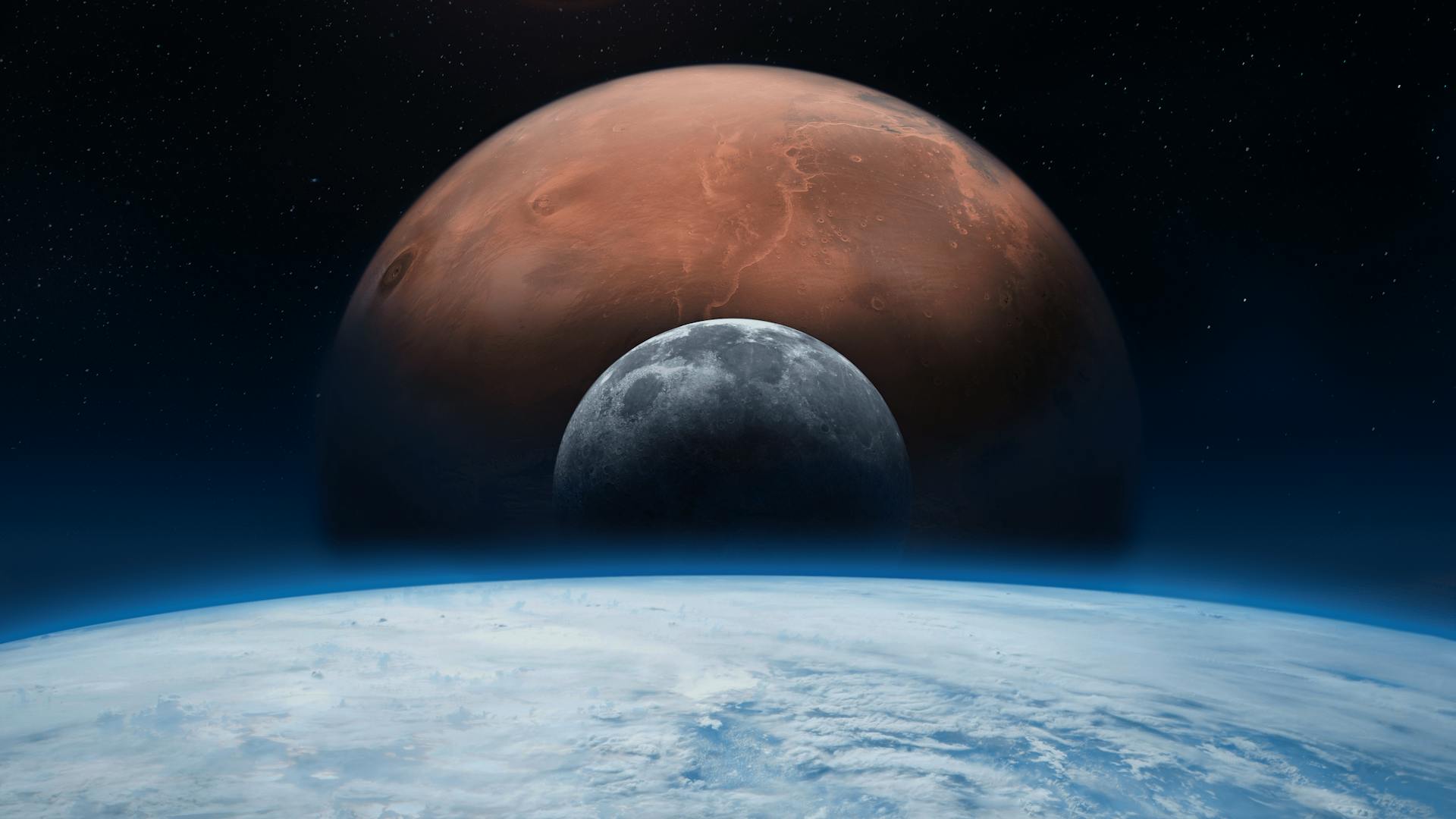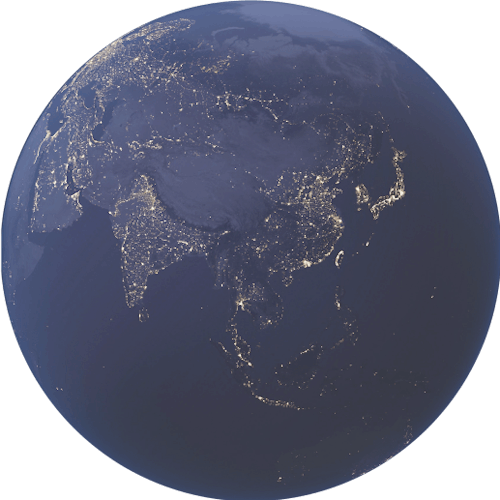 We believe that becoming a multi-planet species is one of the most exciting futures we can dream of for humanity.
This future is only possible if we figure out how to live in a sustainable, closed-loop and regenerative way. Starting right now, on Earth.
Our durable and deployable modules combine inflatable technology, 3D-printed high-performance materials, advanced food production & water and waste systems to support human life in any environment.
Each module can grow 3OO+ species in a controlled-environment, monitored by our proprietary AI. All modules work stand-alone or plugged together, forming a station.
Founder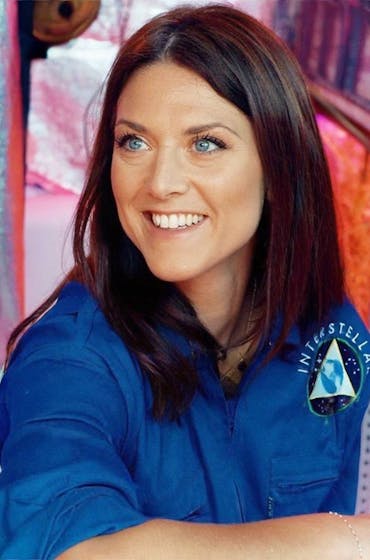 Barbara Belvisi
Founder & CEO
Barbara Belvisi is an entrepreneur passionate about space, biology, and AI. She started her career in finance at 22 investing in tech companies worldwide and launched several global initiatives to foster scientific innovation and entrepreneurship.
Youngest woman founder of a venture capital fund at 26, she is in the top 1O women in Tech in France and Forbes Top 1OO in Europe in 2O18. Self-taught in engineering and architecture, she spent a year with NASA engineers before launching Interstellar Lab to develop food production and habitation modules for sustainable living on Earth and space.
Our team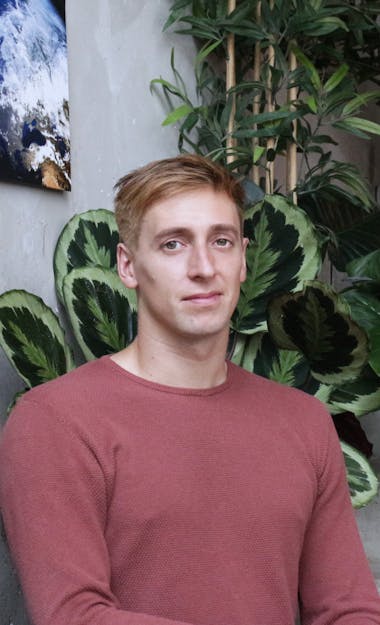 Jim Rhone
Product
CHIEF PRODUCT OFFICER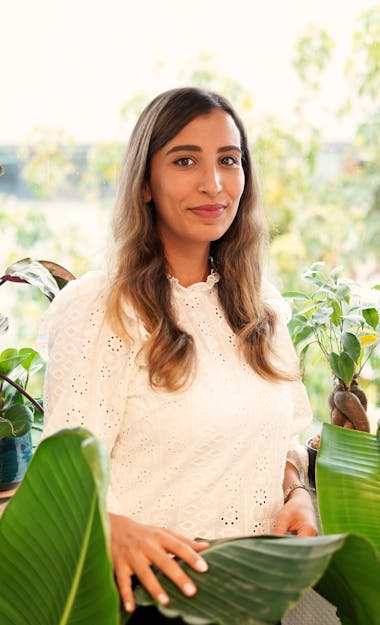 Safa Ben Krima
Agronomy
PLANT SCIENTIST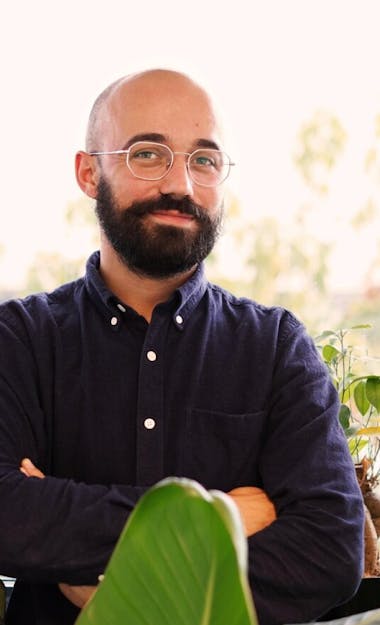 Antoine Pineau
Agronomy
LEAD AGRONOMY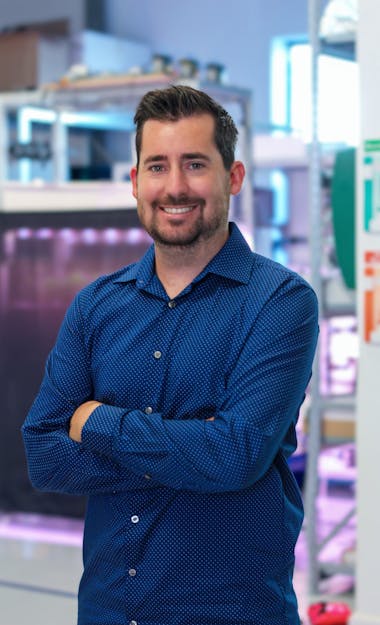 Bill Moloney
Admin
SUPPLY CHAIN MANAGER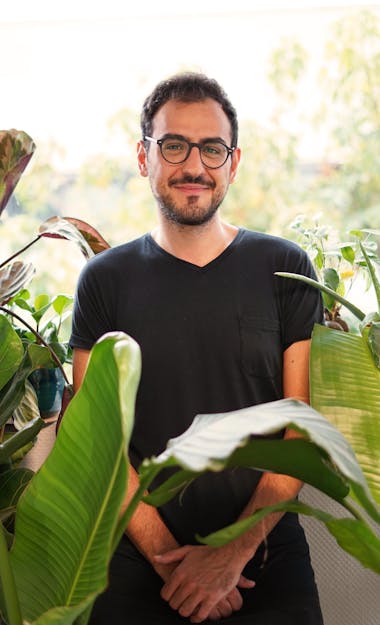 Charbel Karam
Design
ARCHITECTURAL DESIGNER
Juliette Mollard
Engineering
ECLSS ENGINEER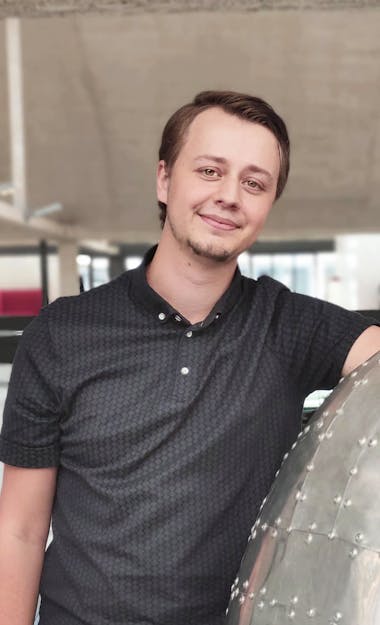 Maarten Smits
Agronomy
PLANT SCIENTIST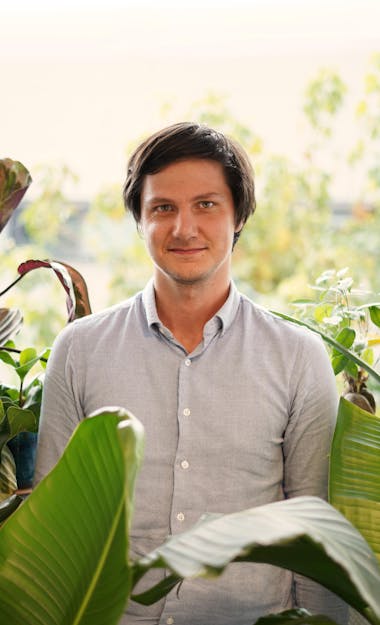 Anthony Jodin
Software
BACK-END DEVELOPER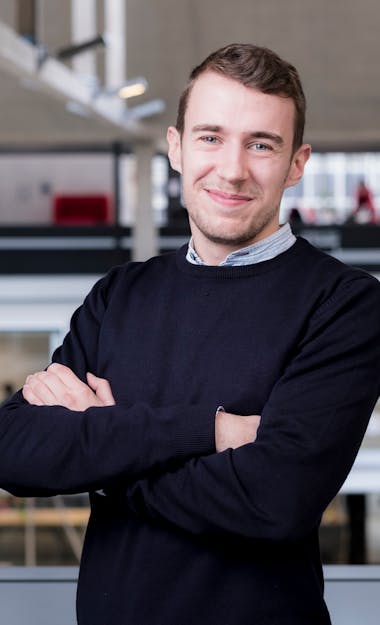 Matteo Devecchi
Engineering
ECLSS ENGINEER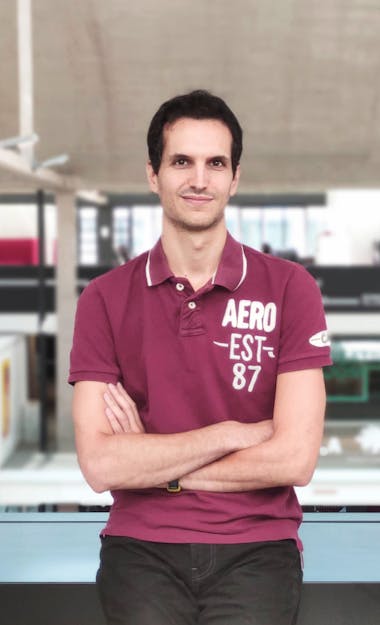 Jeremy Jauzion
Software
LEAD SOFTWARE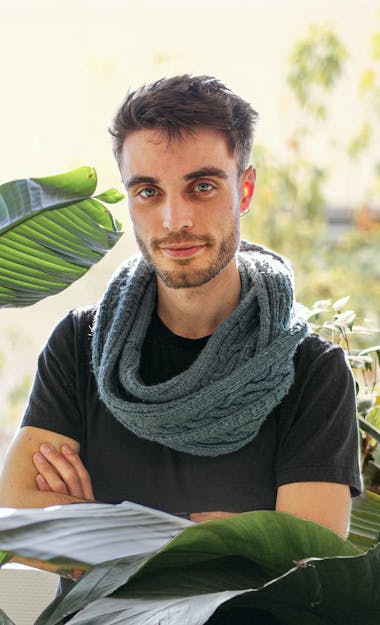 Theo Pinguet-Poquet
Agronomy
 R&D PLANT SCIENTIST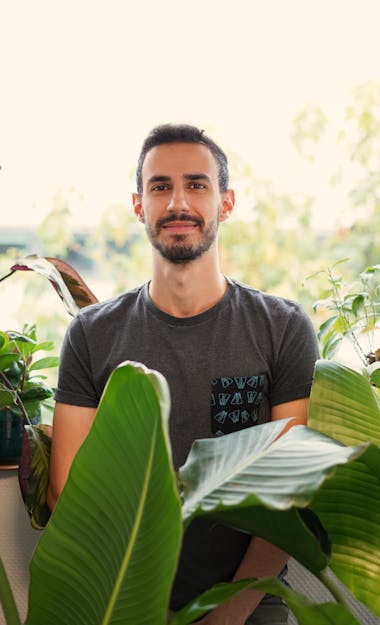 Pedro Chicalhoni
Marketing & communication
COMMUNICATION ASSISTANT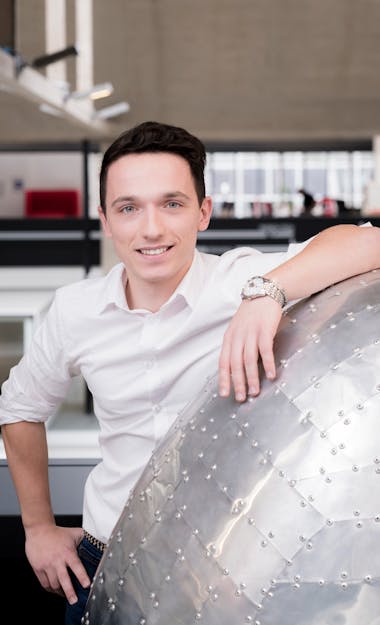 Thibaut Large
Engineering
ECLSS ENGINEER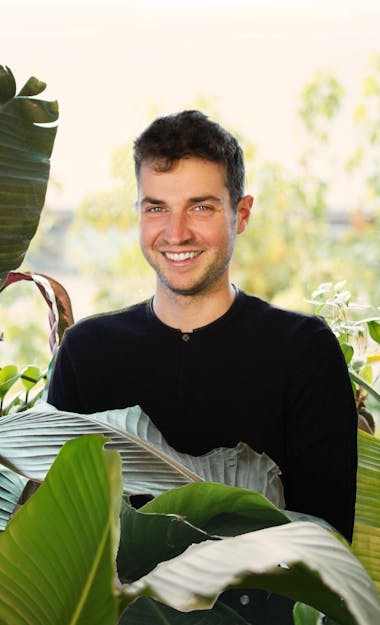 Thomas Fernandes
Engineering
HVAC ENGINEER
Matthieu Moineau
Software
SOFTWARE ENGINEER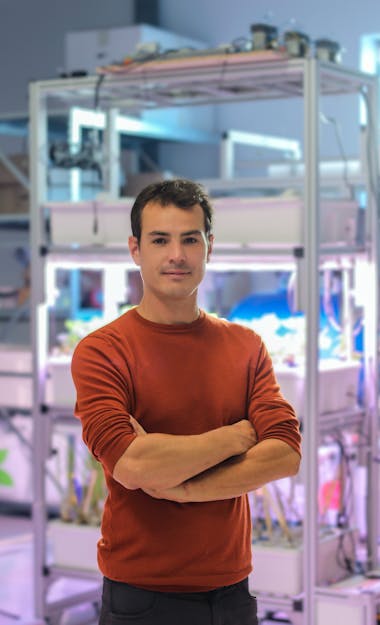 Alexandre Harly
Engineering
EMBEDDED SYSTEMS LEAD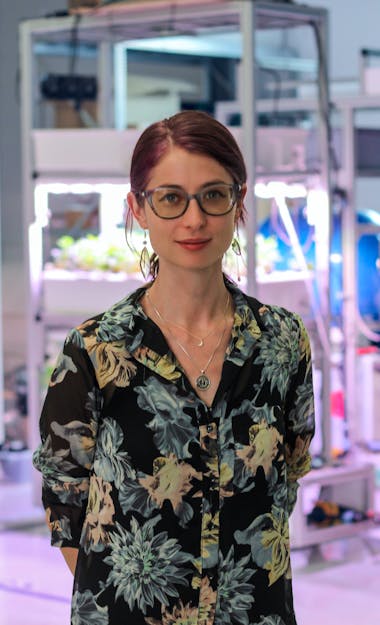 Alison Dufresne
Engineering
LEAD SYSTEMS ENGINEER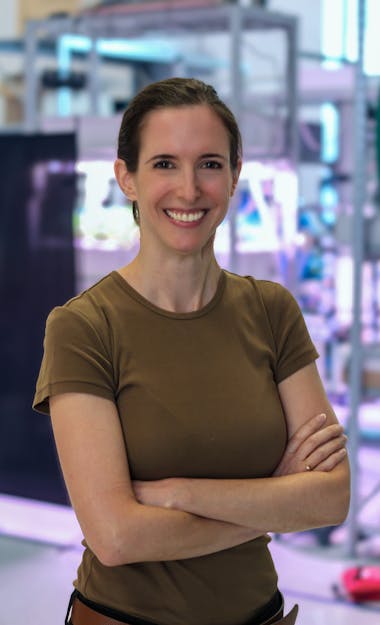 Charlotte Gallet
Admin
OFFICE MANAGER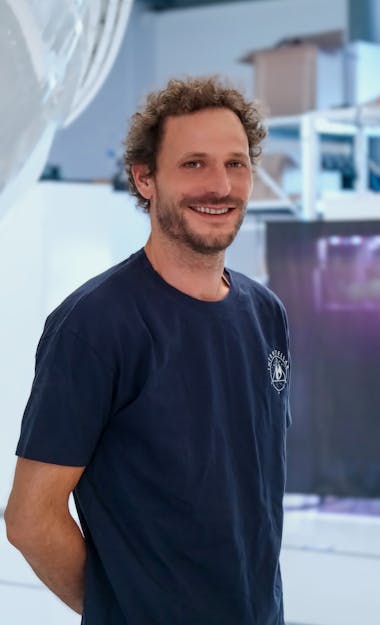 Pierre Bonin
Software
FRONT-END DEVELOPER
Augustin Monnoyeur, CFA
Admin
HEAD OF FINANCE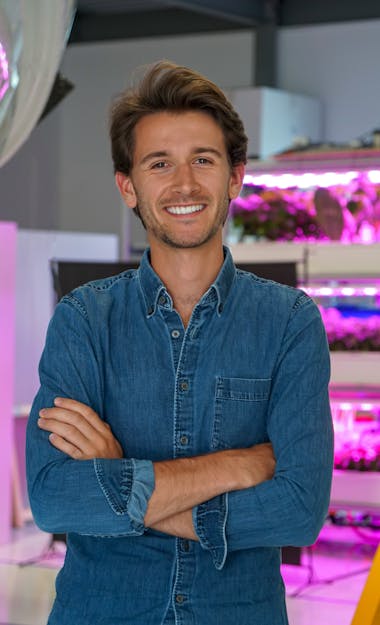 Guillaume Jami
Design
Additive Manufacturing Researcher
Martin Viguier
Engineering
WORKSHOP MANAGER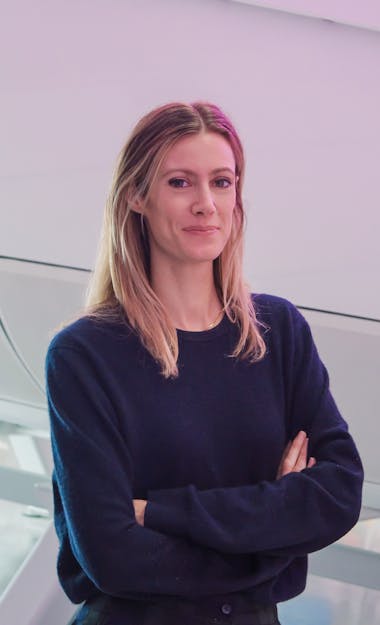 Caroline Lair
Admin
BUSINESS DEVELOPMENT MANAGER
Phenicia Oheix
Agronomy
PLANT SCIENTIST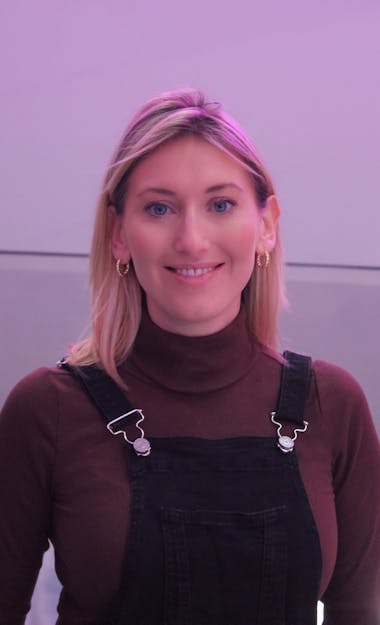 Appolonia Belvisi
Marketing & communication
MARKETING & COMMUNICATION MANAGER
Board Members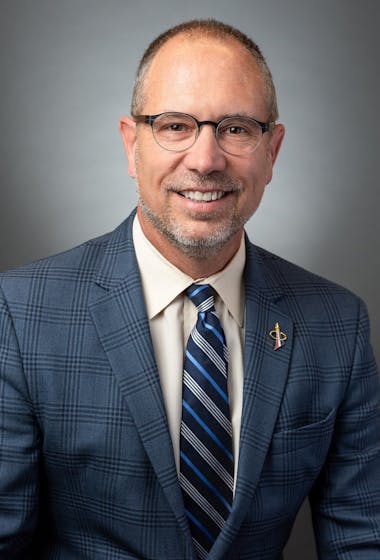 Greg Autry
BOARD MEMBER, INVESTOR
Former White House Liaison at NASA, Director of the SoCal Commercial Spaceflight Initiative, investor and author.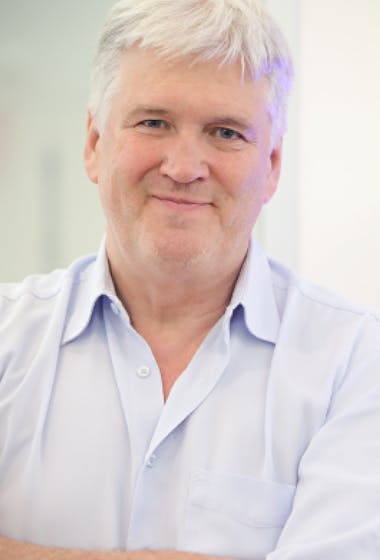 Bruno Maisonnier
BOARD MEMBER, INVESTOR
Founder of Aldebaran Robotics (acq. by Softbank Robotics), Founder & CEO of AnotherBrain.
Manifesto
Created after studying life support systems and space gardens, Interstellar Lab reconnects with the childhood dream of space exploration and tries to answer humanity's central question: "how would we survive out there?"

As always, nature is the answer. If we can inspire from its perfection and recreate the ideal conditions for plants to thrive anywhere, it might just be the key to our survival on any planet. Nature feeds us, host us & heals us, yet we've barely scratched the surface of how it does these things. Unlocking the secrets and potential of plants is our mission to move humankind towards a better future.

Today, nature needs protection in the form of more sustainable ways to produce natural ingredients. Borrowing from the latest of space technologies, we're building BioPods to give plants a new space to thrive and in turn, make us thrive.