Article
March 2nd 2022
Next generation modules for life-support in space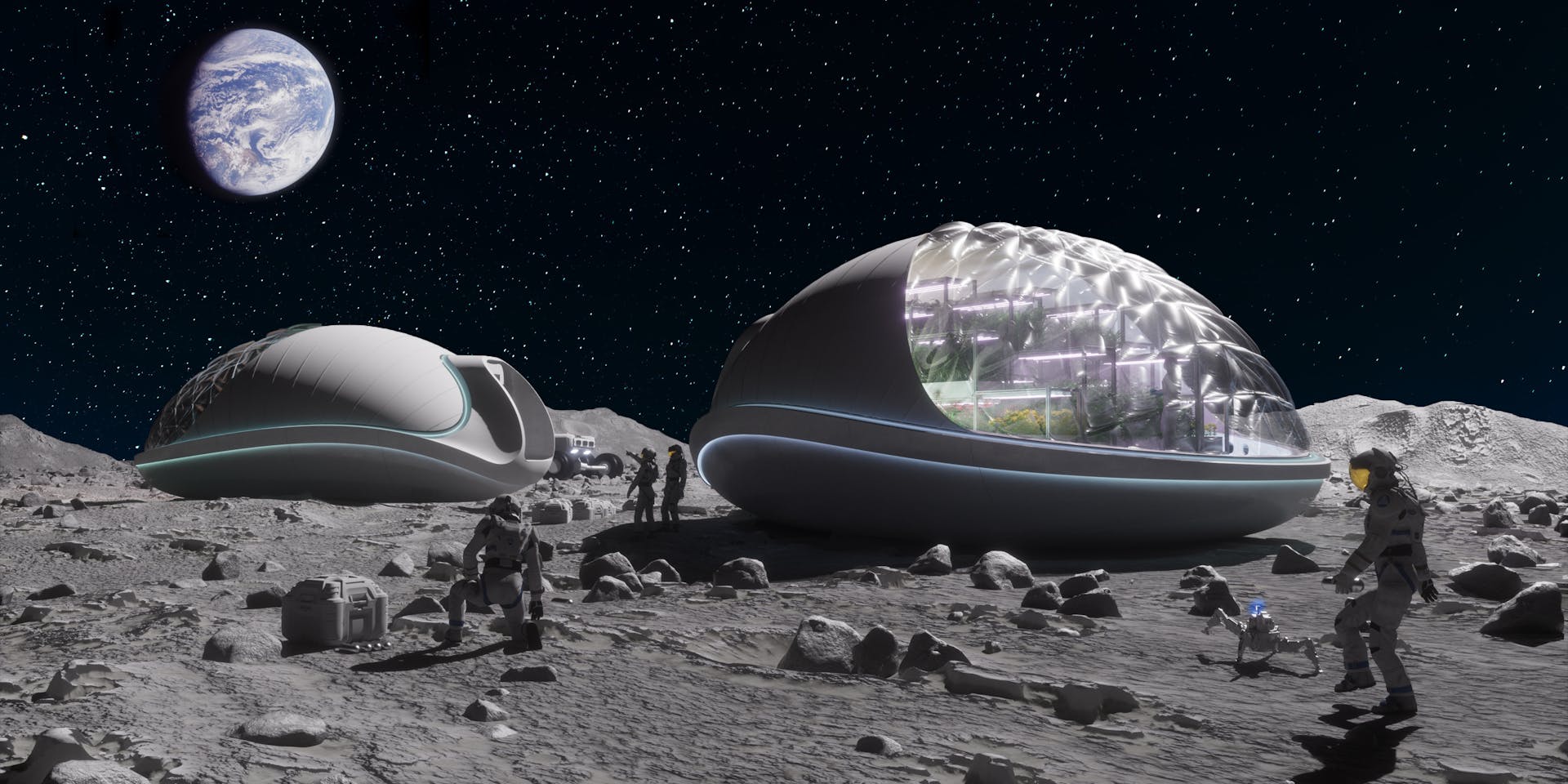 Long-duration manned missions on the Moon and on Mars will be possible with our deployable modules for food production and life-support.
Our lunar pods are designed to resist extreme conditions while autonomously providing the ideal environmental conditions for biological life to thrive in space. Each pod works stand-alone or attached together.
We aim at providing our pods for the sustainable lunar base in the context of NASA's Artemis program and to future Mars exploration missions.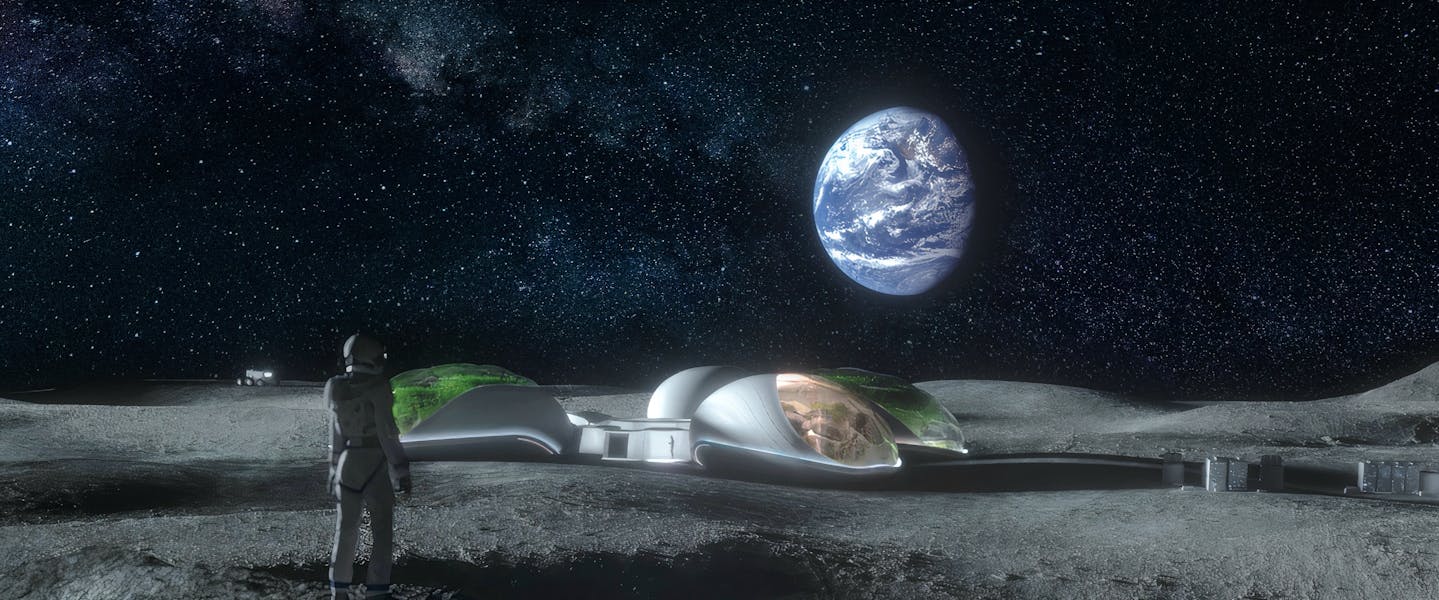 Building a future full of life on Earth and beyond.
Subscribe below to get notified on latest news.