Article
March 2nd 2022
Modular systems to create space gardens in LEO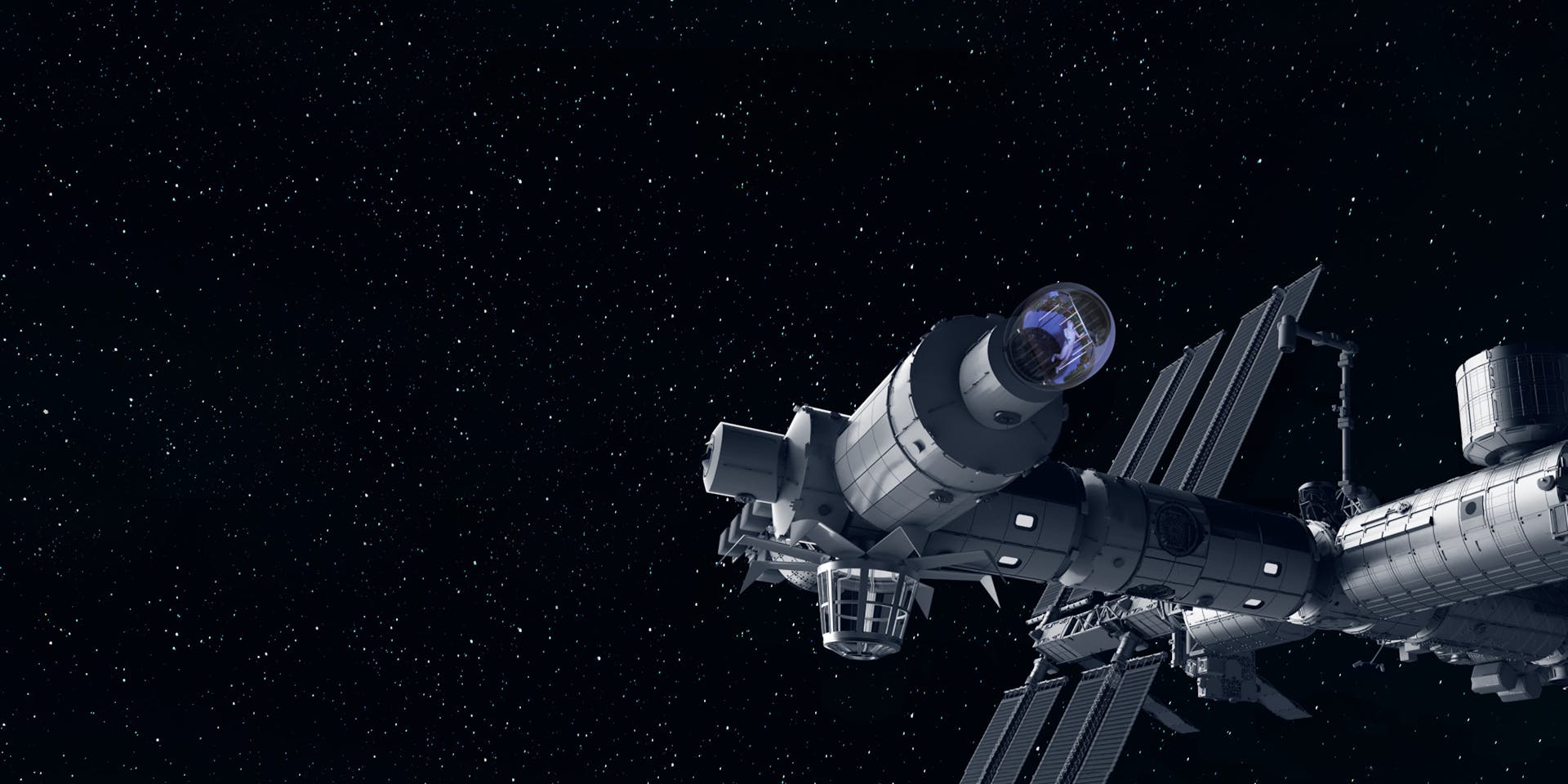 We help advance plant research in microgravity by designing modular plant growth units to create Low Earth Orbit space gardens.
Our first unit, Project NUCLEUS, is a modular environment-controlled cube that can grow fresh microgreens, vegetables, mushrooms, and insects inside space stations. Combining 9 cubes, Project NUCLEUS won Phase I of the NASA Deep Space Food Challenge.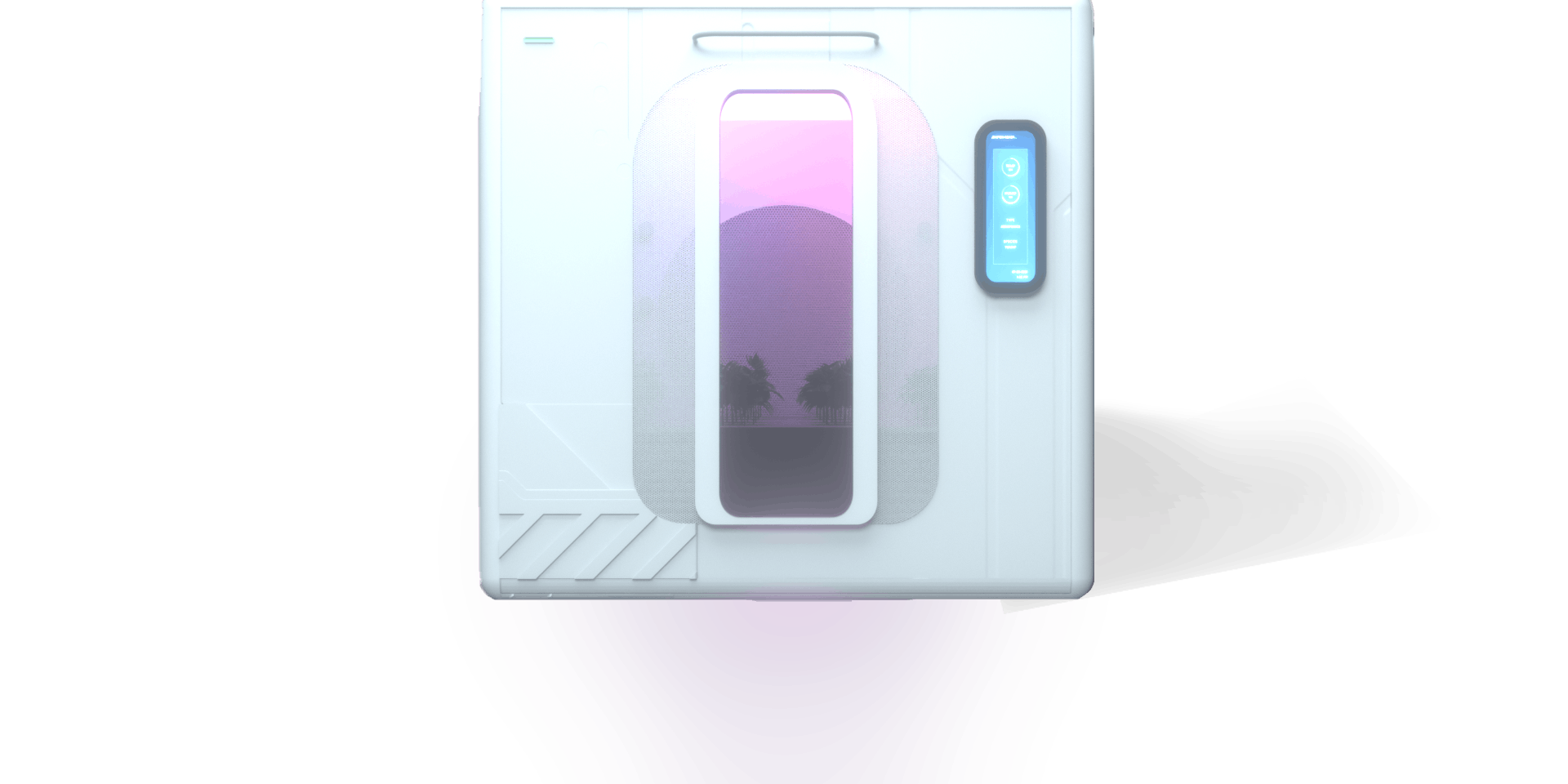 Our second unit is an inflatable, automated plant-growth module that can be docked into an orbital station to create an experimental plant lab in LEO.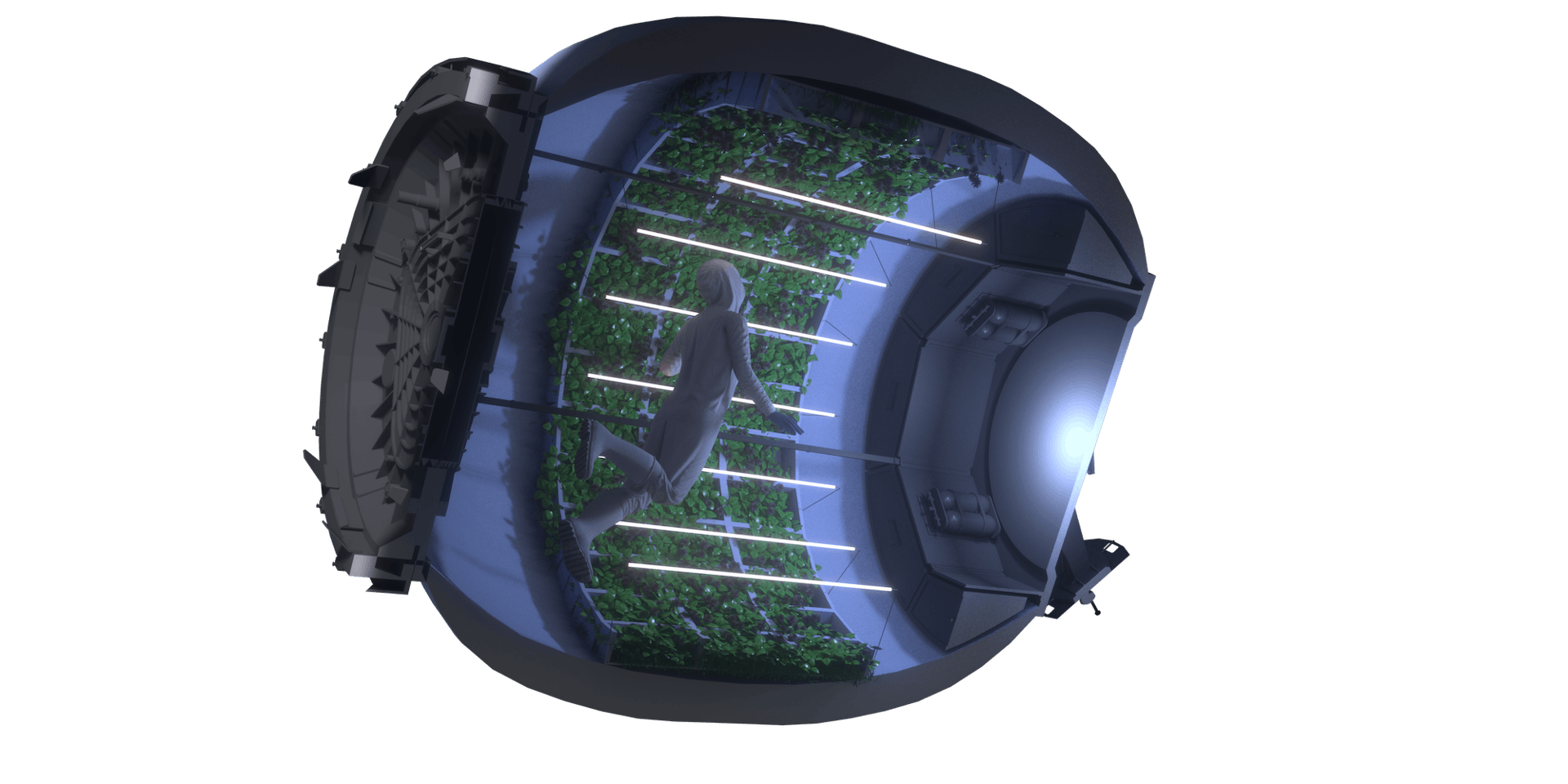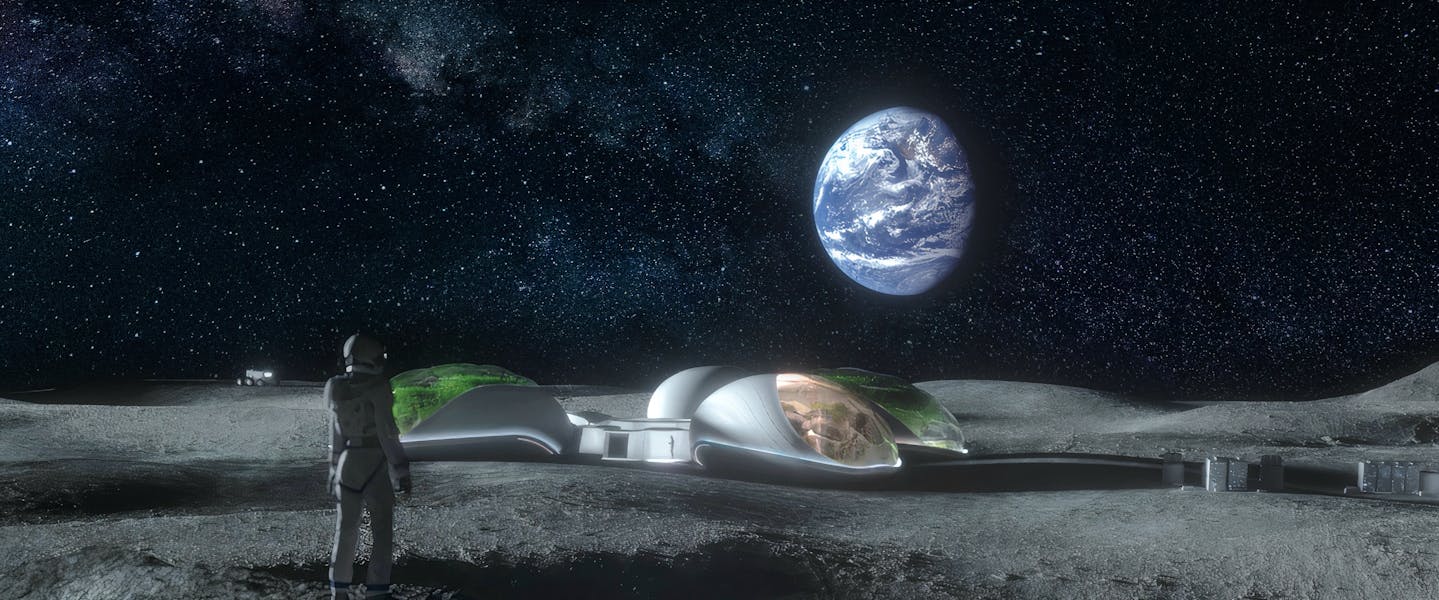 Building a future full of life on Earth and beyond.
Subscribe below to get notified on latest news.