Article
June 9th 2022
First BioPod Assembly at Interstellar Lab's Facility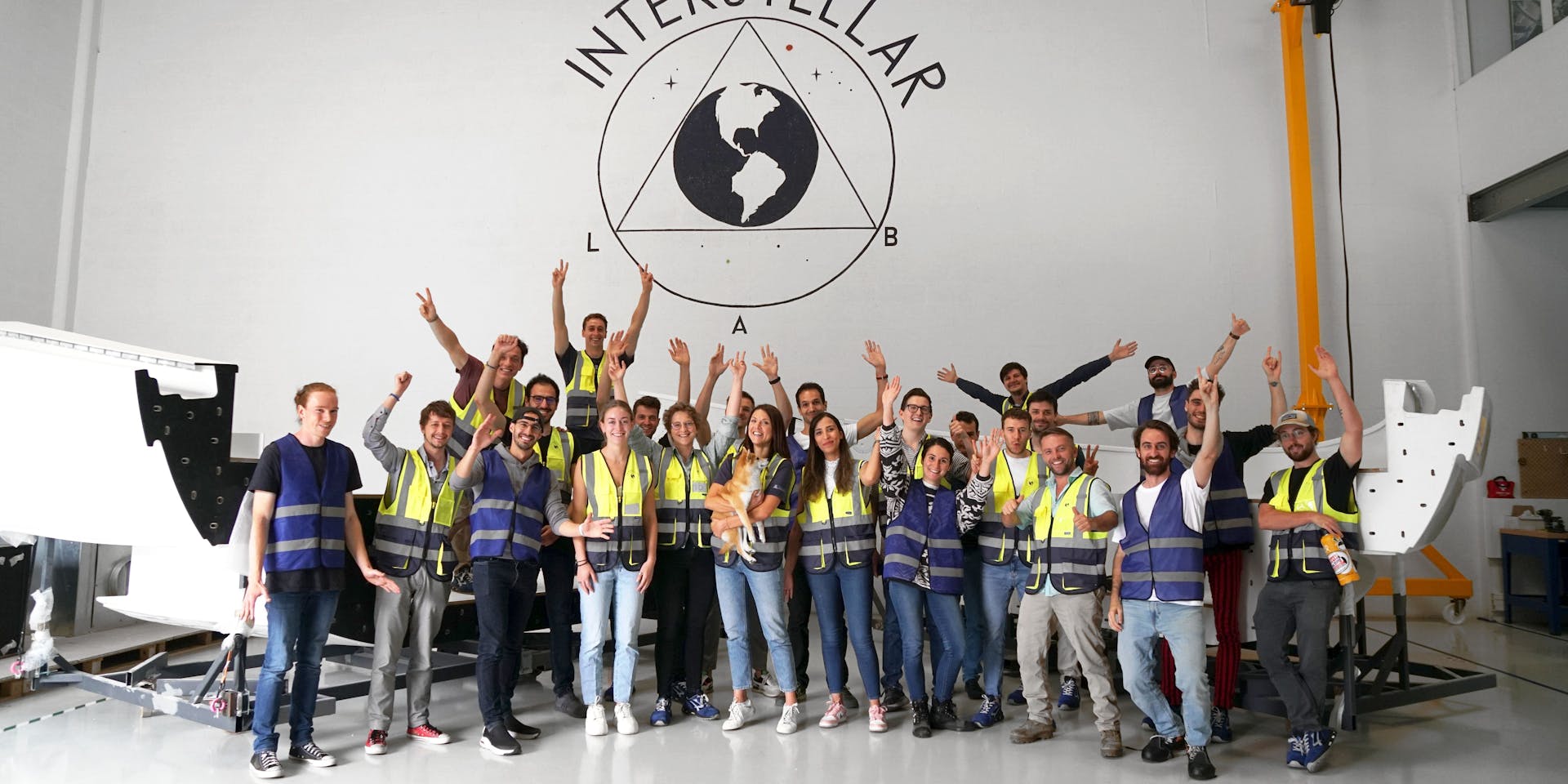 BioPod is Interstellar Lab (IL)'s first product dedicated to farming on Earth. Designed as an advanced indoor farm, BioPod concept was first presented in October 2020 during the Mars Society conference as a controlled-environment module dedicated to plant growth in space that can be adapted for sustainable agriculture on Earth.
For 14 months, IL's team has been iterating on the design and manufacturing process to develop a product that can be mass-manufactured and optimized for terrestrial use. In March 2022, IL started manufacturing its first batch of BioPods. This June 9th, 2022, the assembly of the first unit started at IL's facility next to Paris. BioPod will be tested during the summer and unveiled to the general public in September 2022. Later this year, several BioPods will be installed in different locations in the US and Europe as part of pilot programs.
BioPod is an advanced indoor farm creating the ideal climatic and atmospheric conditions for plants to grow. Its controlled-environment technology, combined with modular growing systems and automation software based on proprietary crop recipes, allows the cultivation of almost every plant, from root and flower plants for cosmetic and pharmaceutical use to fruits and vegetables for the food industry. BioPod is the only product available on the market that offers such diversity of cultivable plants. 
BioPod is 36 feet long (11 meters), 20 feet wide (6 meters), and 16 feet tall (5 meters). It is an inflatable dome with a structural shell inside which all the systems are integrated. It is a plug-and-play solution that can be installed on any site and only requires a power source.
BioPod can be preordered online at a current price of $249,000 (excluding shipping).
Interstellar Lab is planning to ramp up production at the end of this year with a new production site to deliver to its customers in Q2 2023. With this production site, IL will be able to reach 100 units produced a year to start.
BioPod Structural Shell: The Composite Base
BioPod composite base is divided into five parts to enable transportation and on-site assembly. Each piece is manufactured using a resin infusion process which consists of drawing resin into a dry laminate held under a vacuum against a rigid mold (see first picture below). This composite process offers the ability to create superior products from fiber-reinforced plastics, which are lightweight but extremely strong.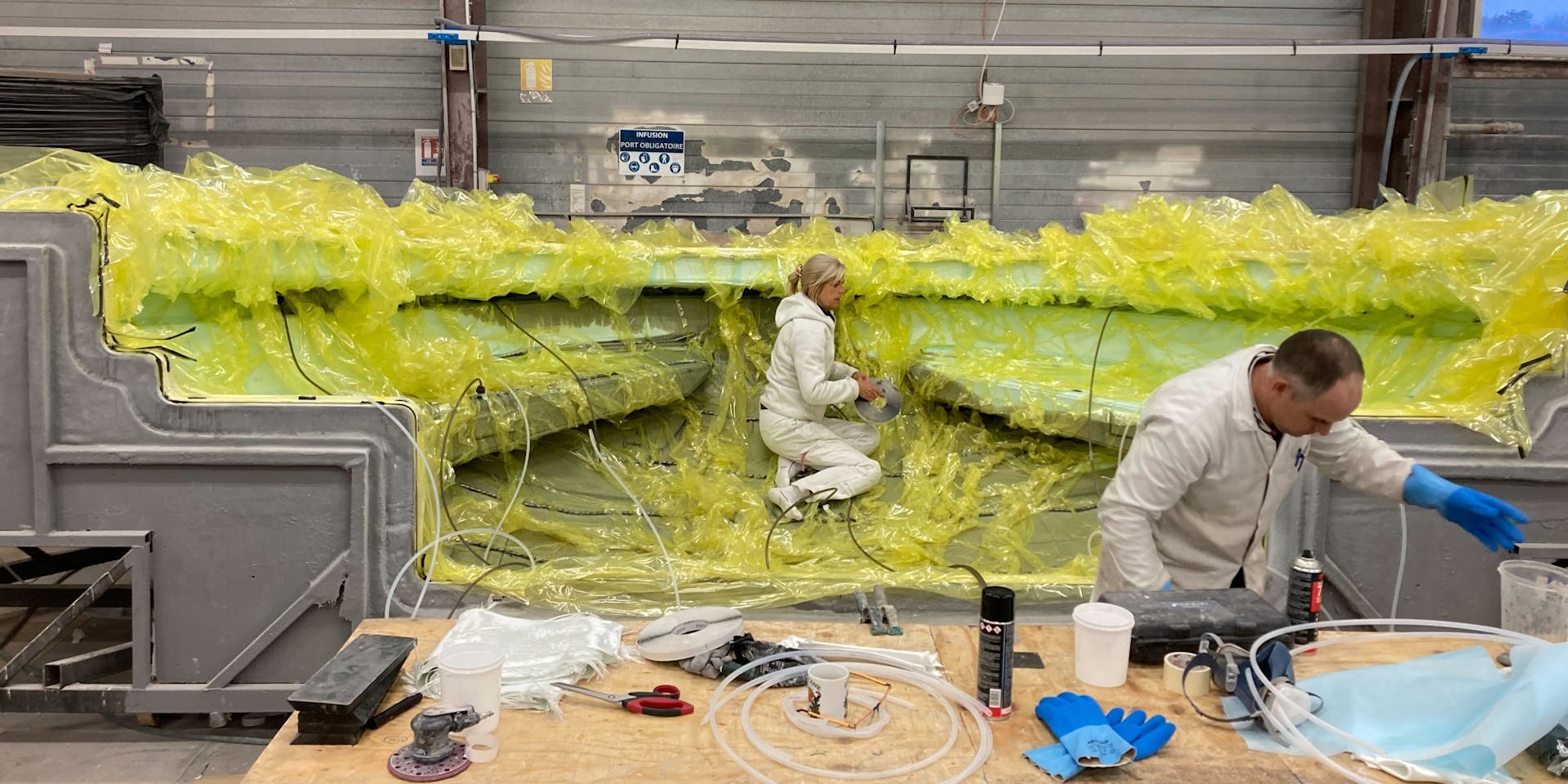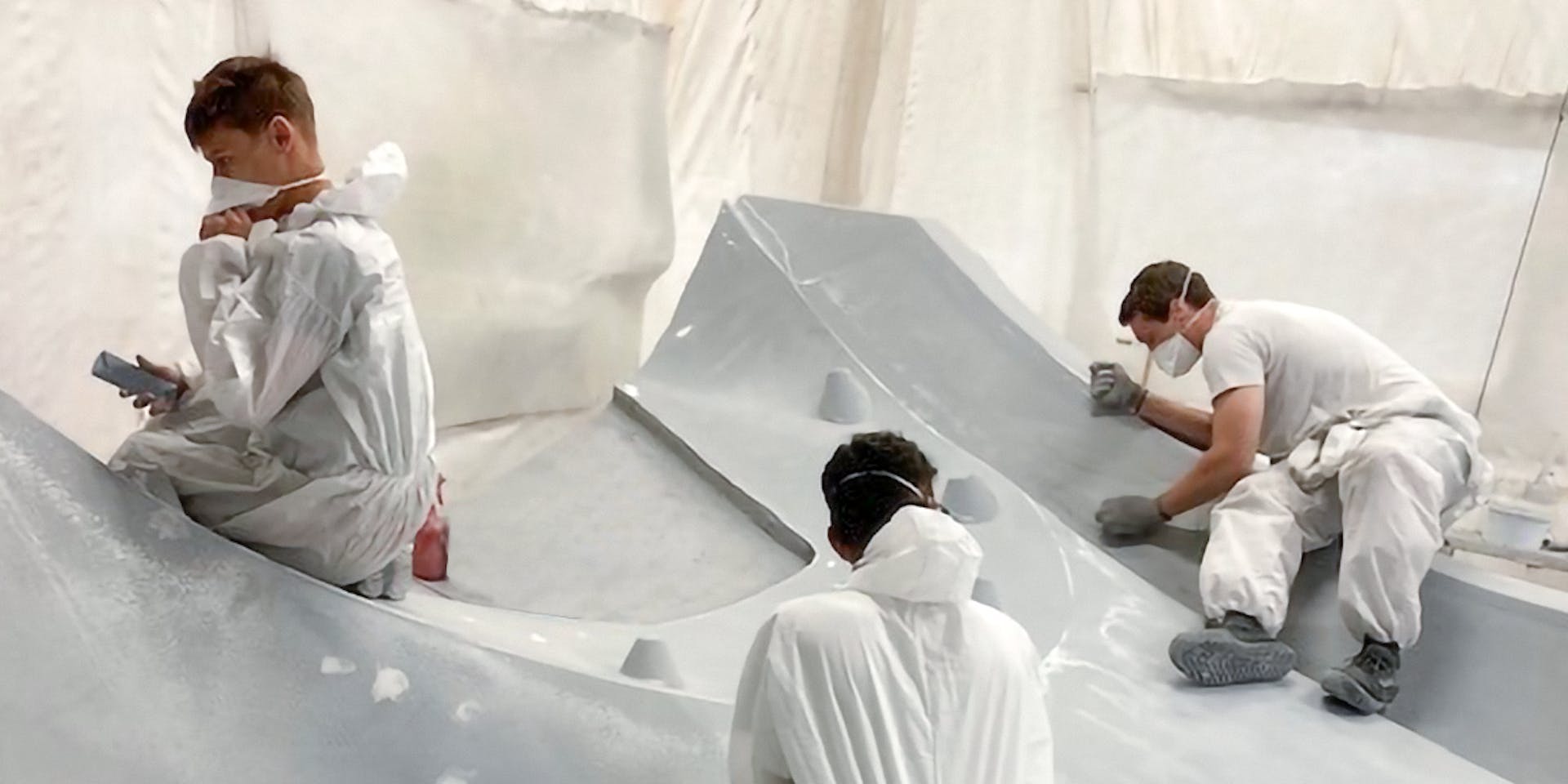 BioPod's Sealing Envelope: The Inflatable Membrane
BioPod is air-supported and does not require a foundation or rigid structure to stand,, making it easy to transport and install on-site. To achieve this goal, IL has developed an inflatable, transparent, multilayer membrane with high insulation properties, low gas permeability, and high light transmittance. Air is blown inside BioPod to support the membrane and inside the membrane to inflate it. This design allows natural light inside the pod while remaining impermeable to air and water and creating strong thermal insulation. To manufacture the membrane, robots are programmed to cut and weld with specific patterns the material (see pictures below). The membrane is then attached to the base by clipping an aluminum profile and a bracket to the composite shell.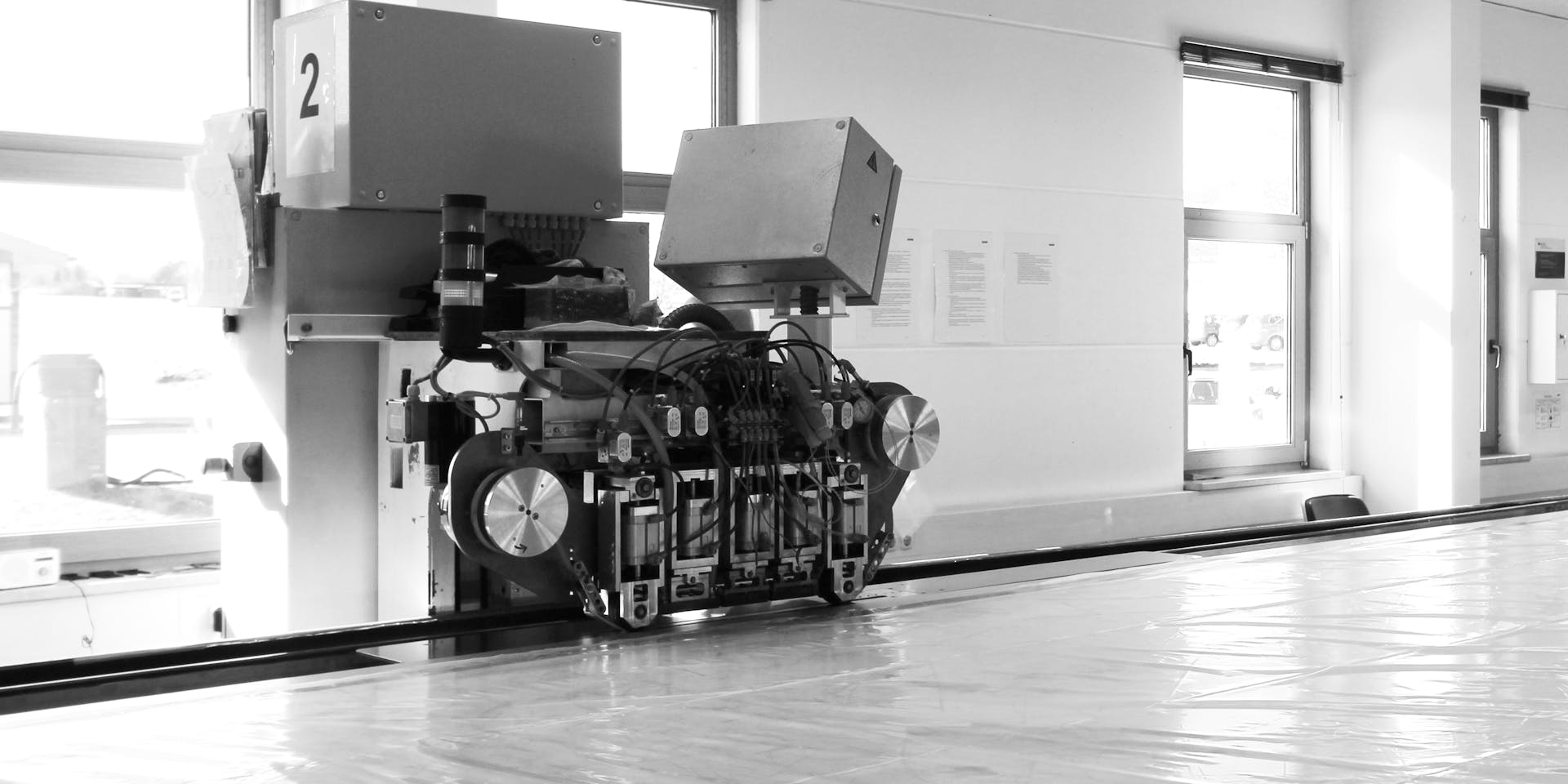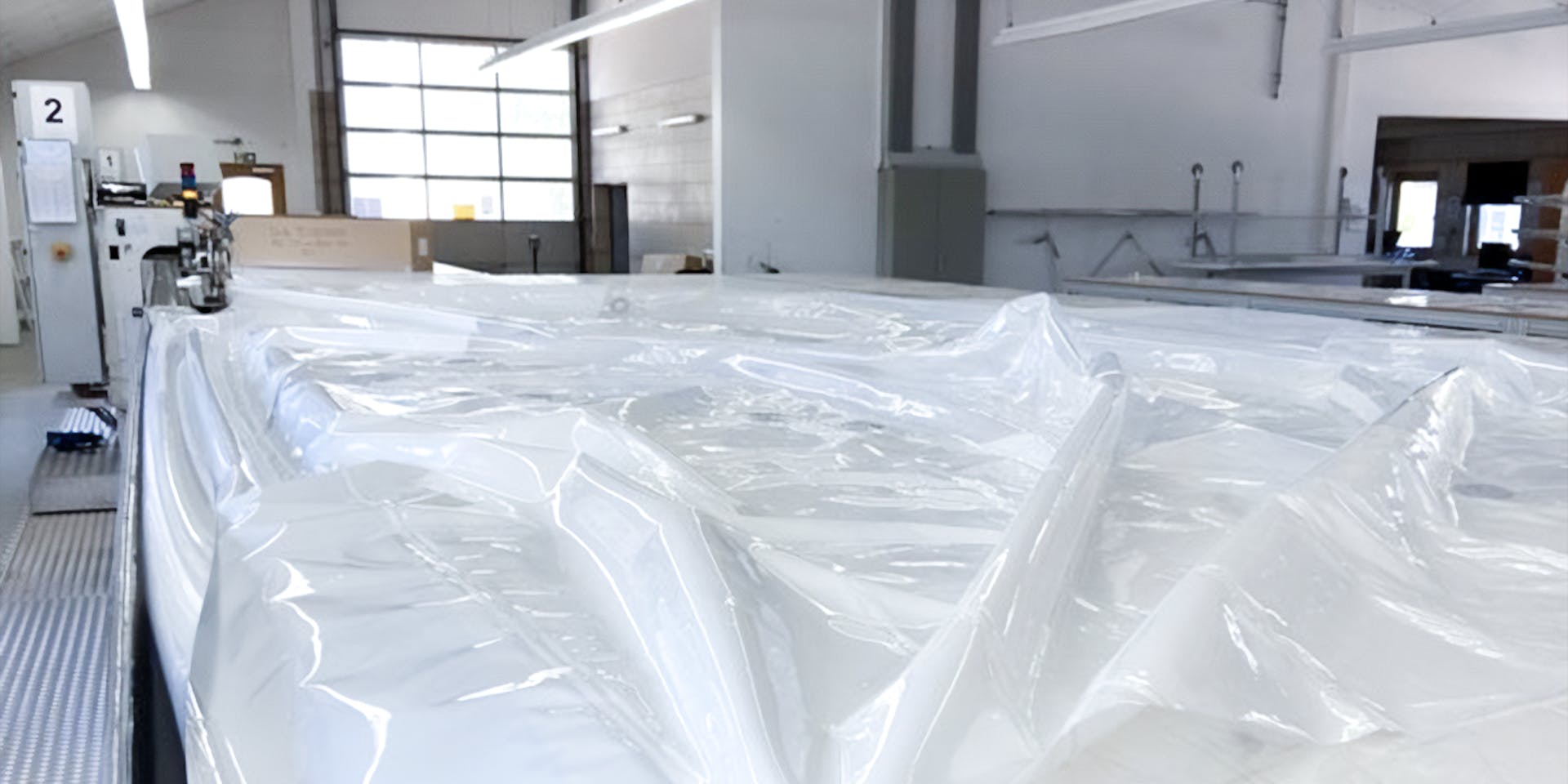 BioPod's Hydraulic, Fluid, and Atmospheric Systems
BioPod hydraulic and atmospheric systems consist of blowers, HVAC, a CO2 scrubber, an O2 generator, an air-water capture system, a water treatment unit, and water tanks. All those components are integrated inside the composite base. Equipped with micro-controllers, they autonomously create conditions for specific species to grow, adjusting humidity, temperature, and atmospheric levels based on real-time data acquired by sensors inside BioPod.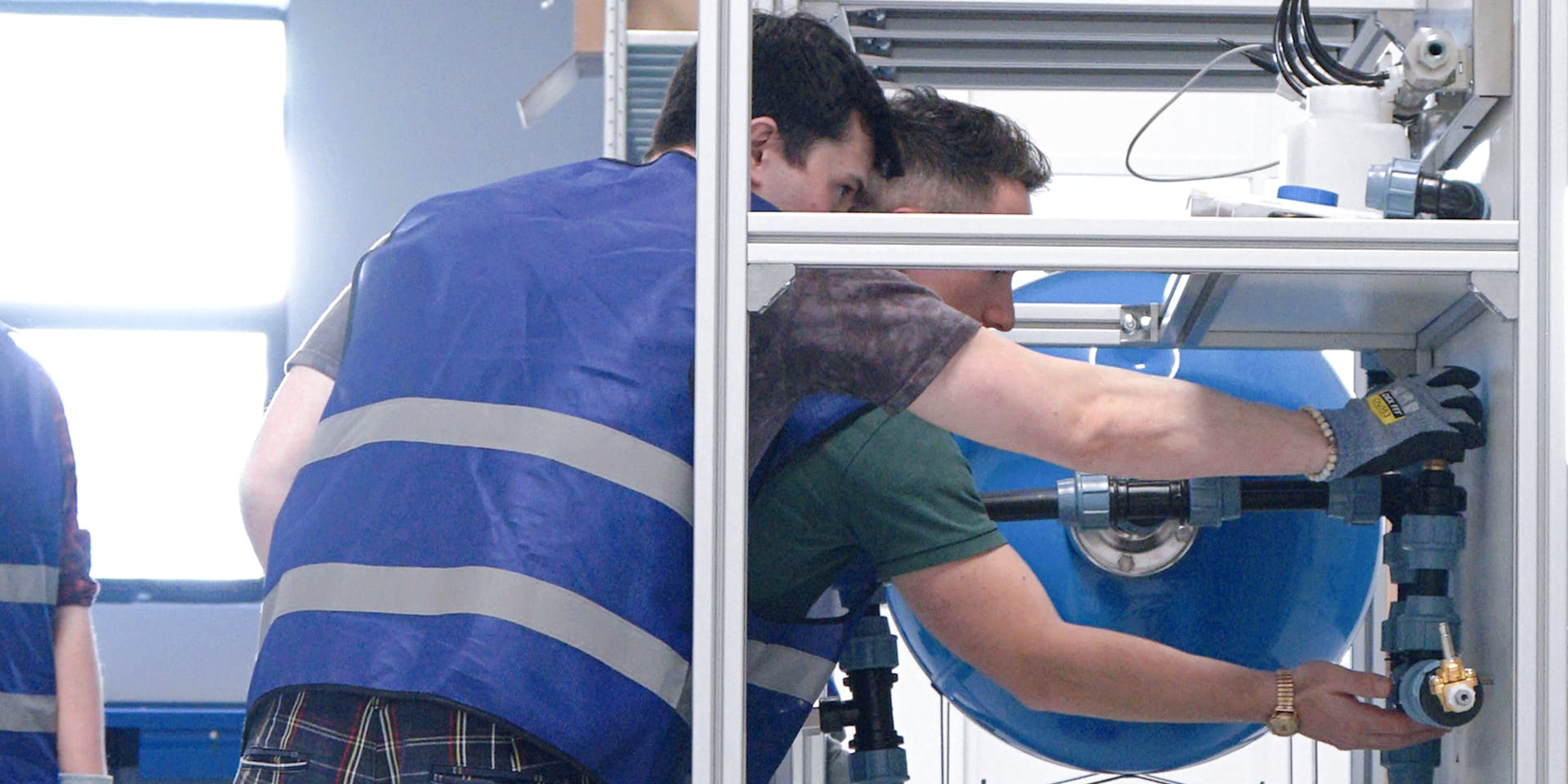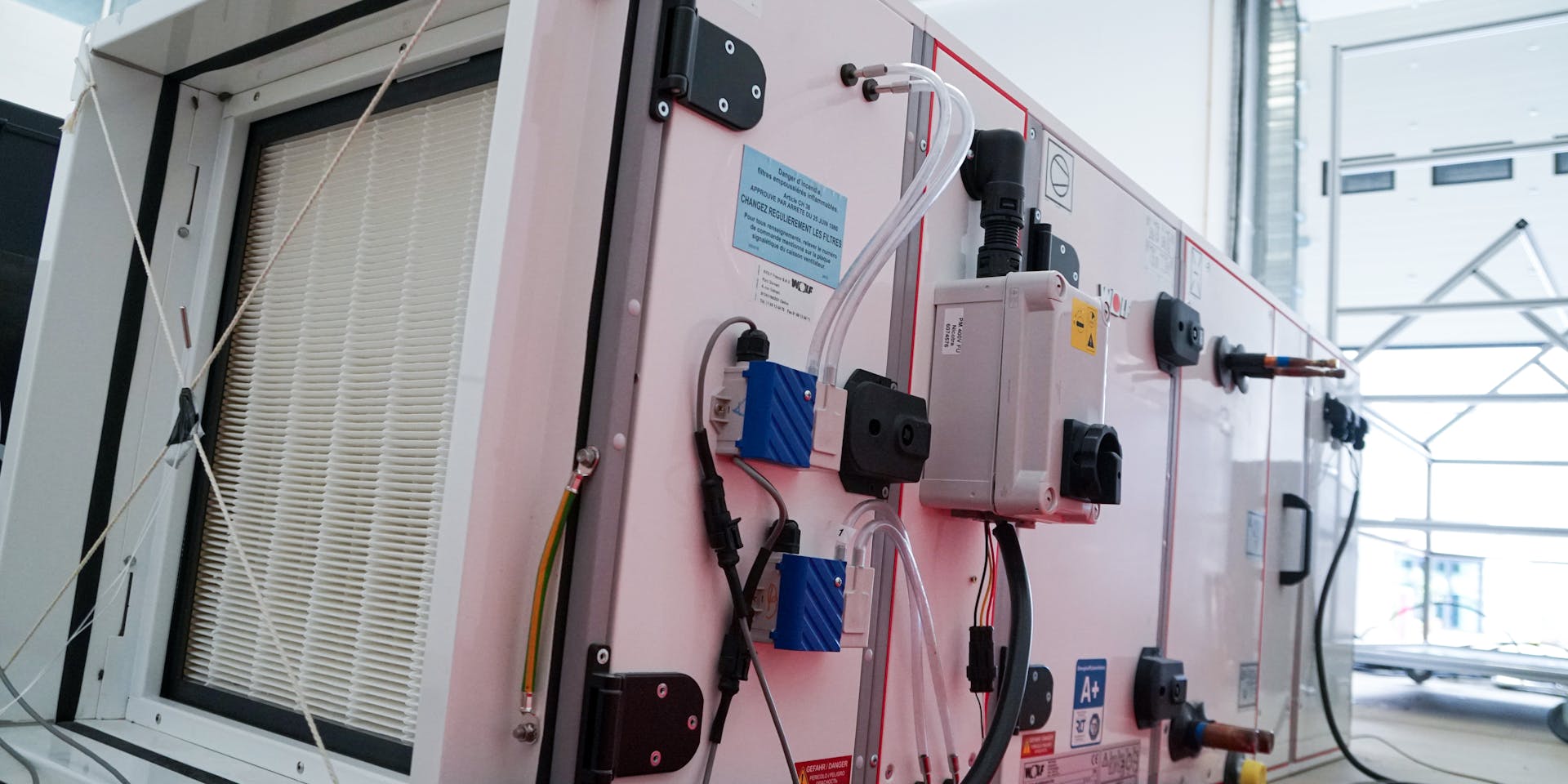 BioPod Growing System:
IL has been testing its aeroponics system for over 18 months. It is equipped with modular racks, high-pressure aeroponics, and custom LED lights to cultivate plants, vegetables, and fruits. This state-of-the-art growing system allows for easy planting and harvesting. Its high modularity allows BioPod to offer a growing environment for many species without requiring custom design. This is a unique approach in the indoor farming sector which positions BioPod as the most modular farm with minimal farmer effort.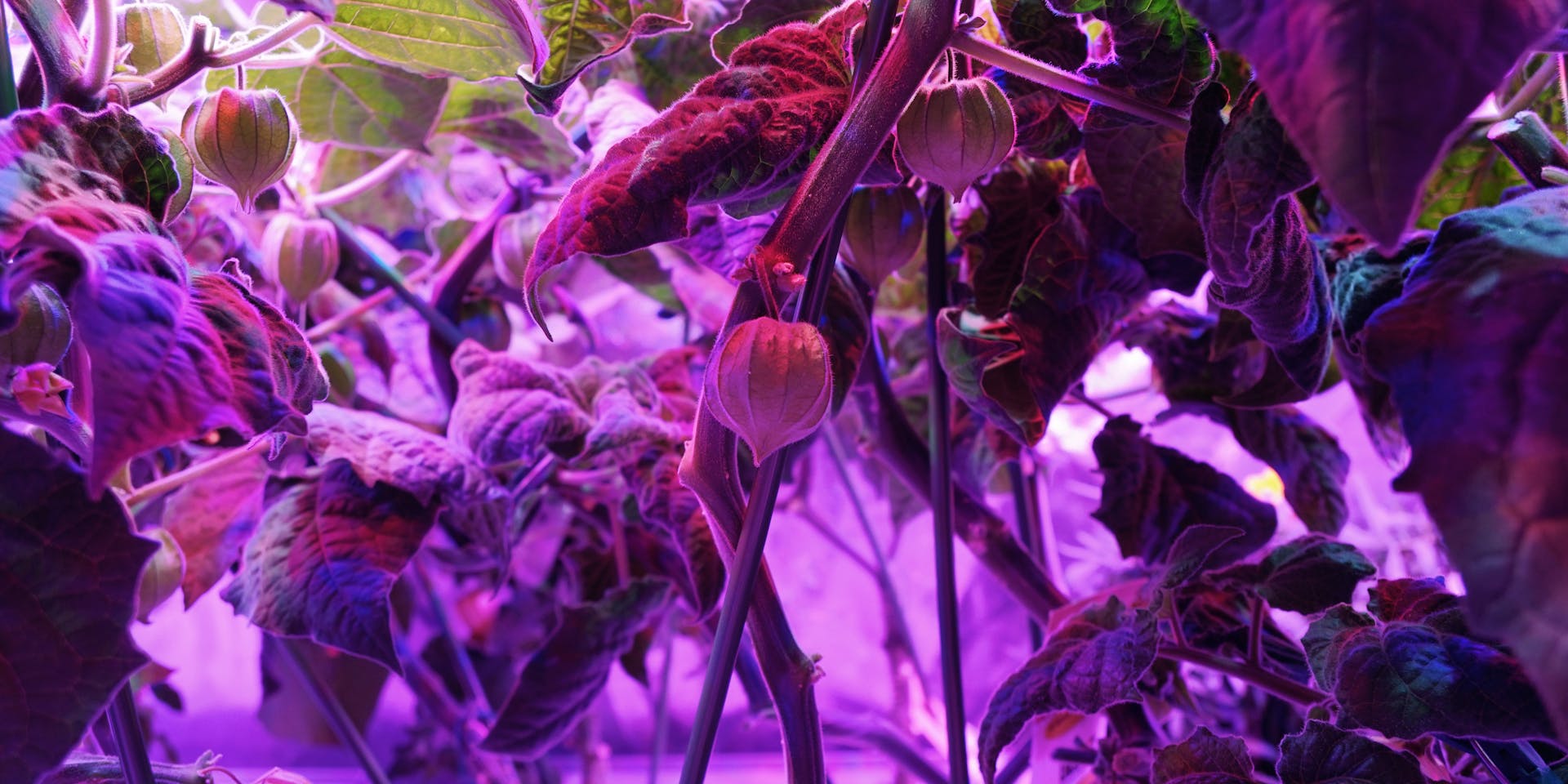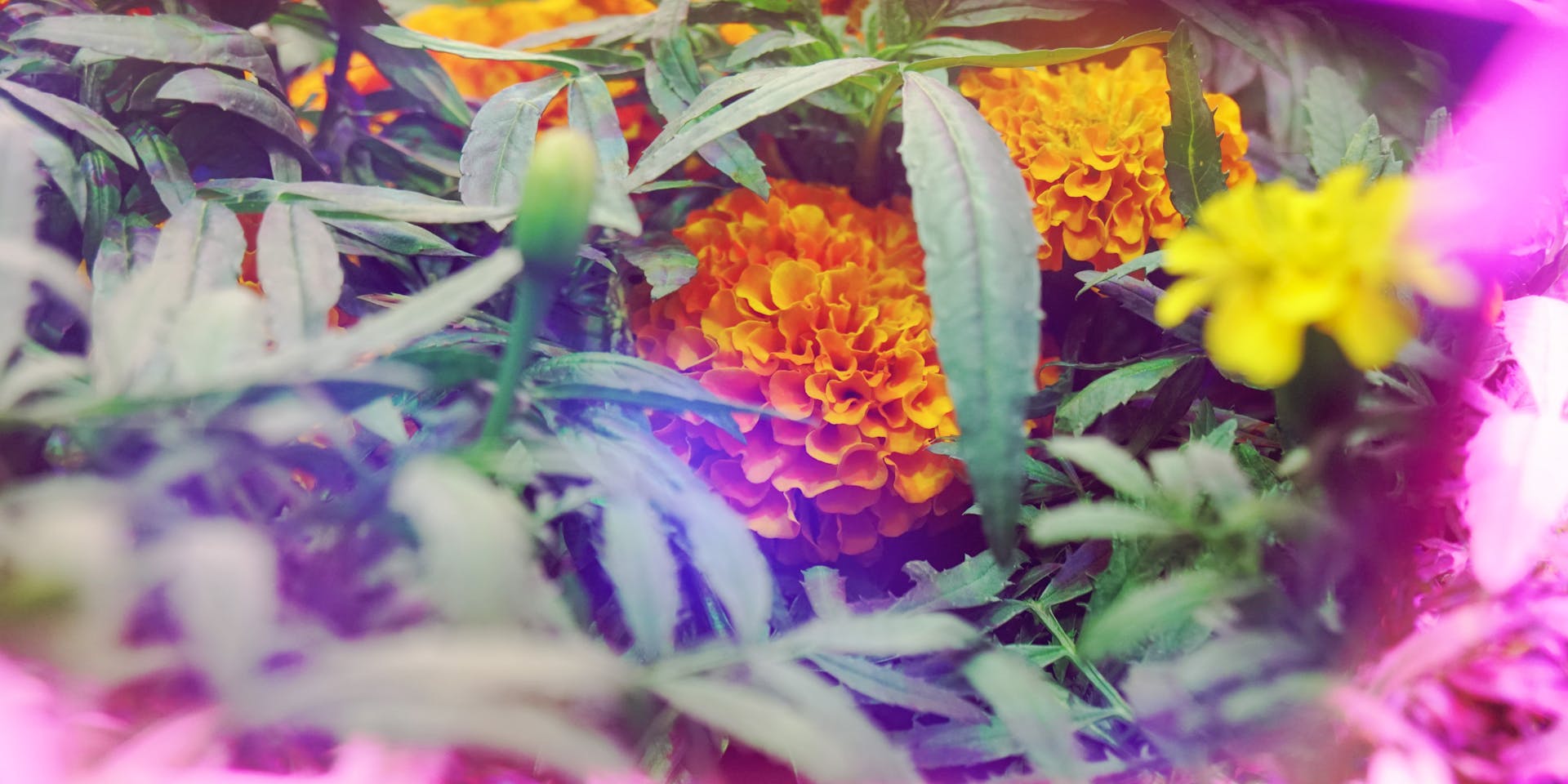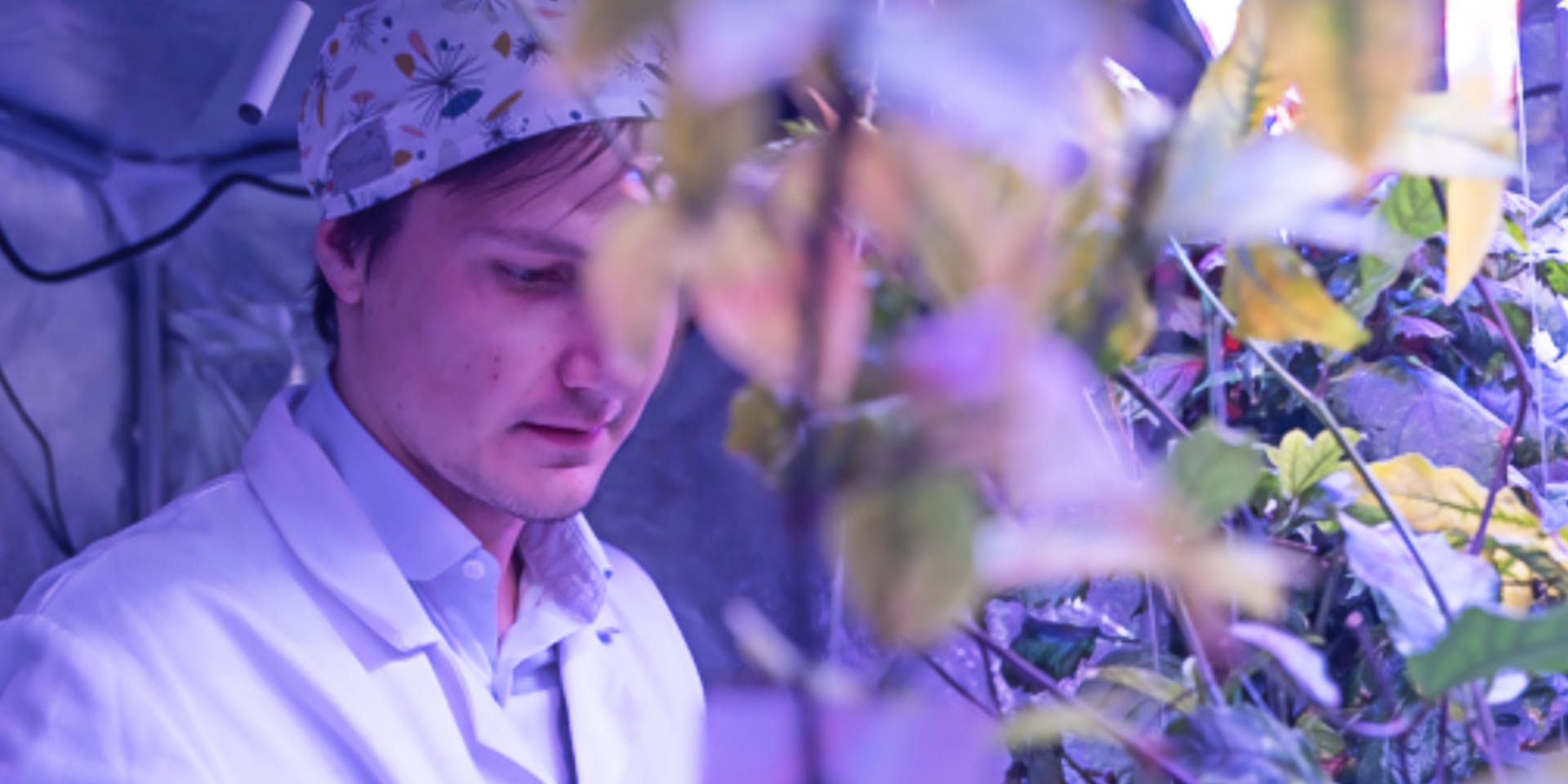 Want to stay up to date on BioPod manufacturing? Follow us on social media or sign up below for our newsletter.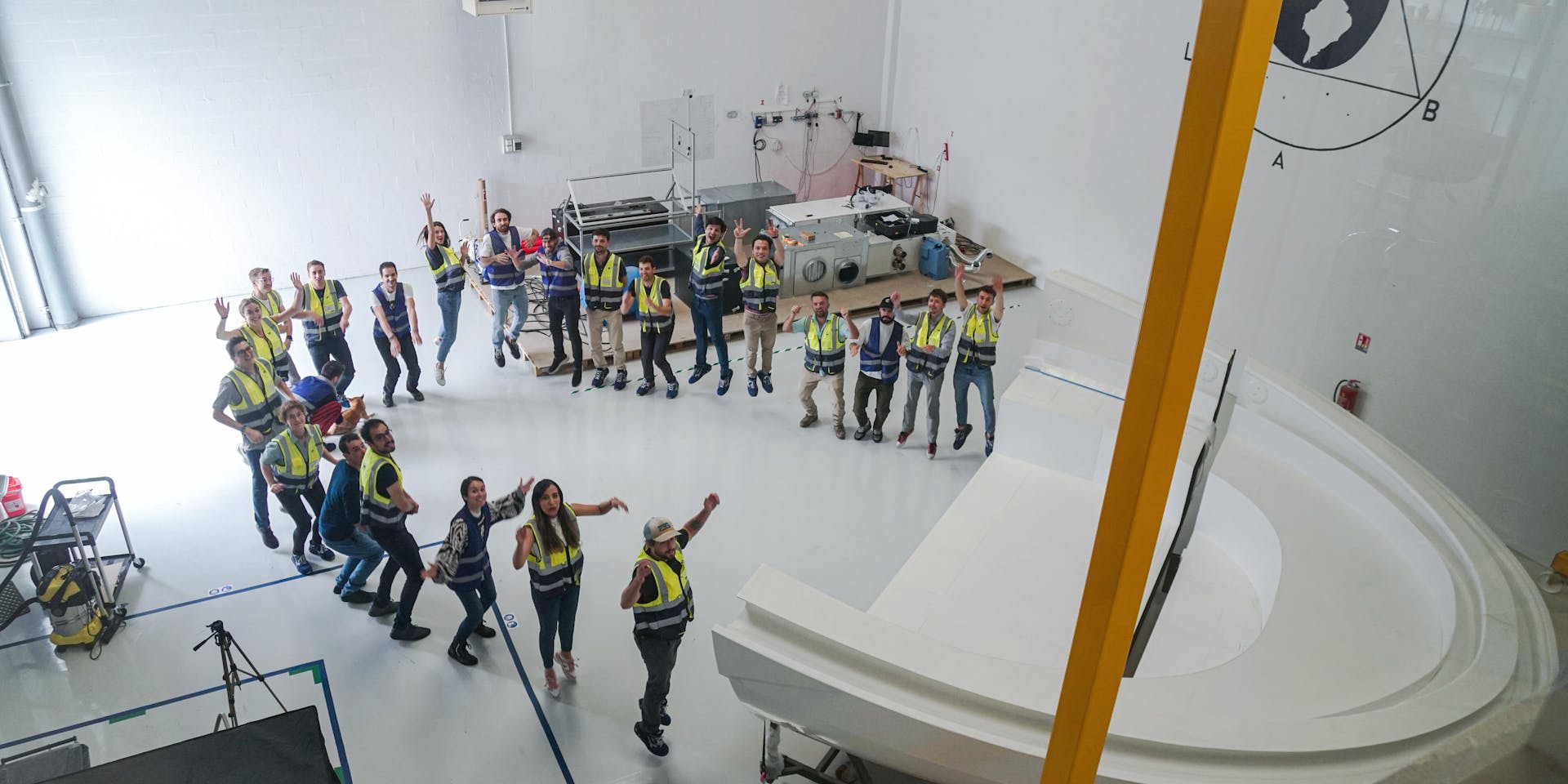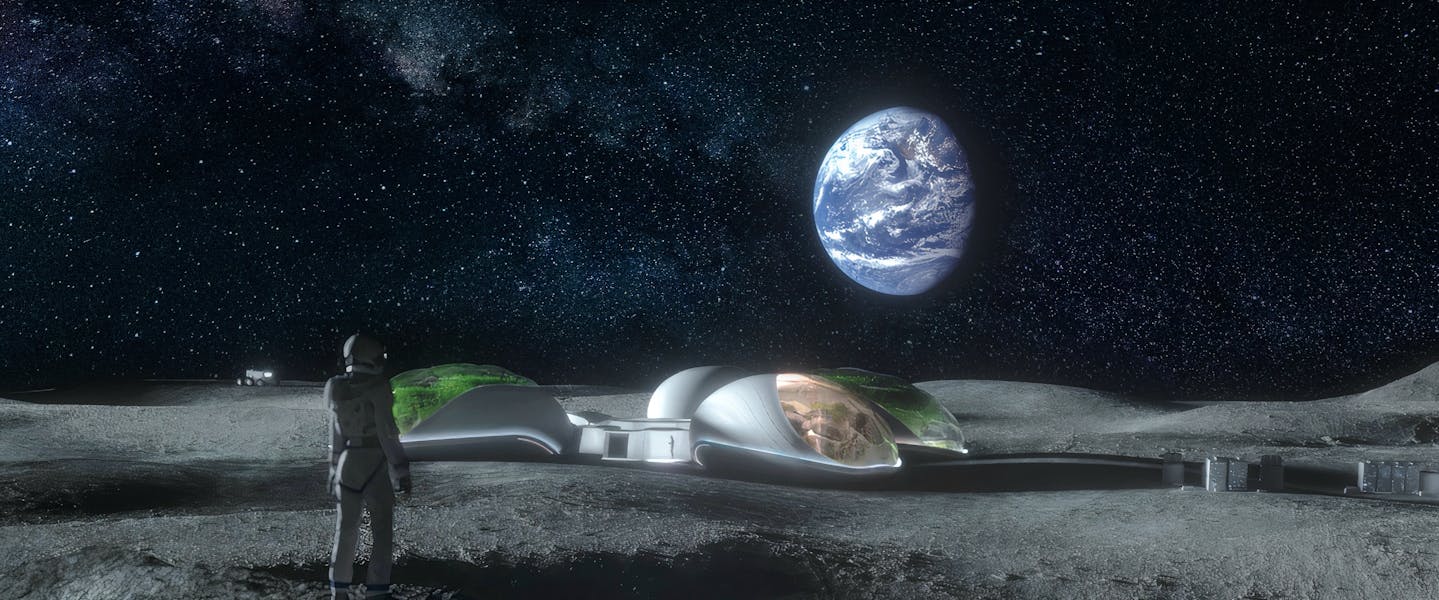 Building a future full of life on Earth and beyond.
Subscribe below to get notified on latest news.