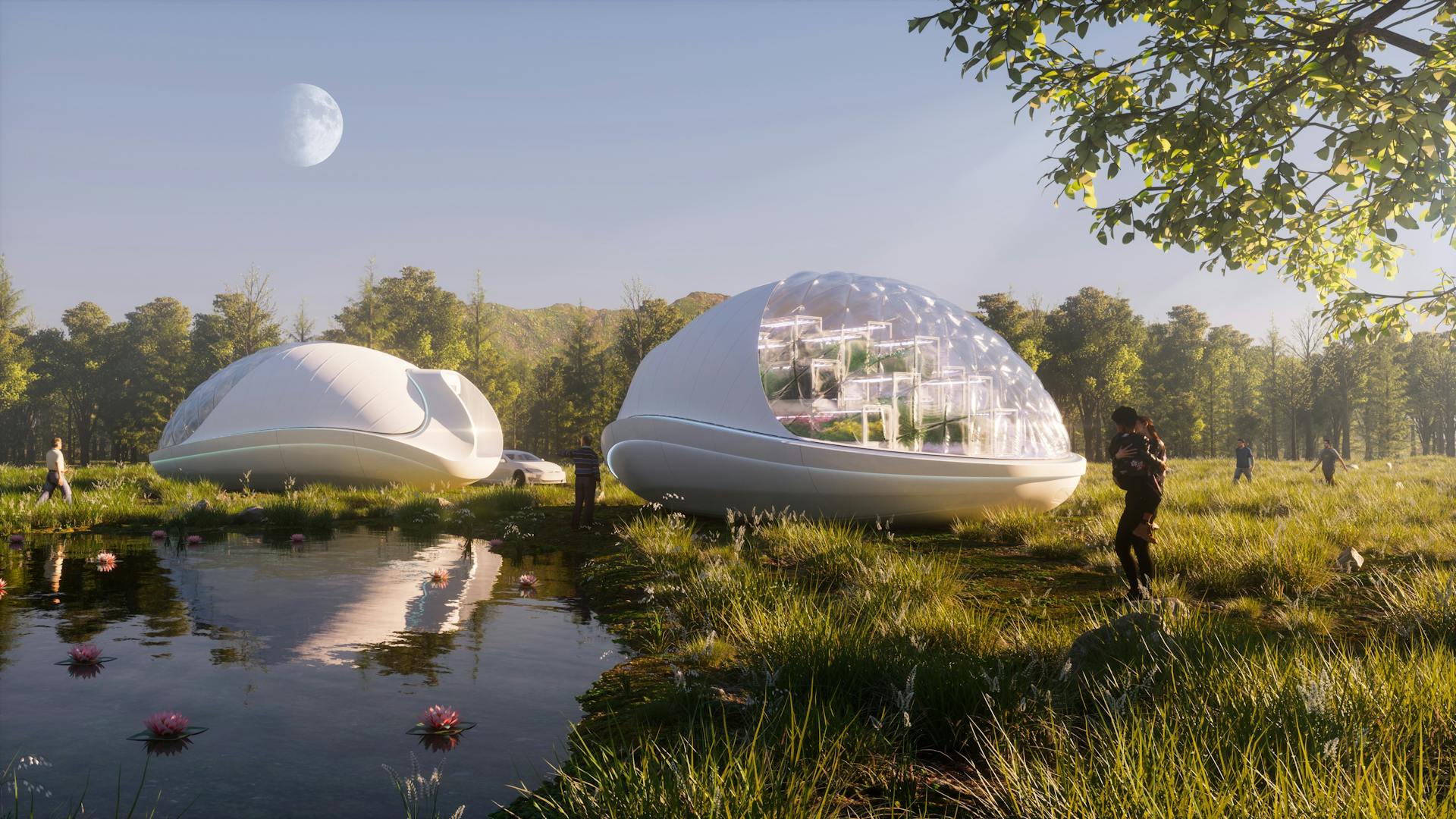 Earth
Growing life on Earth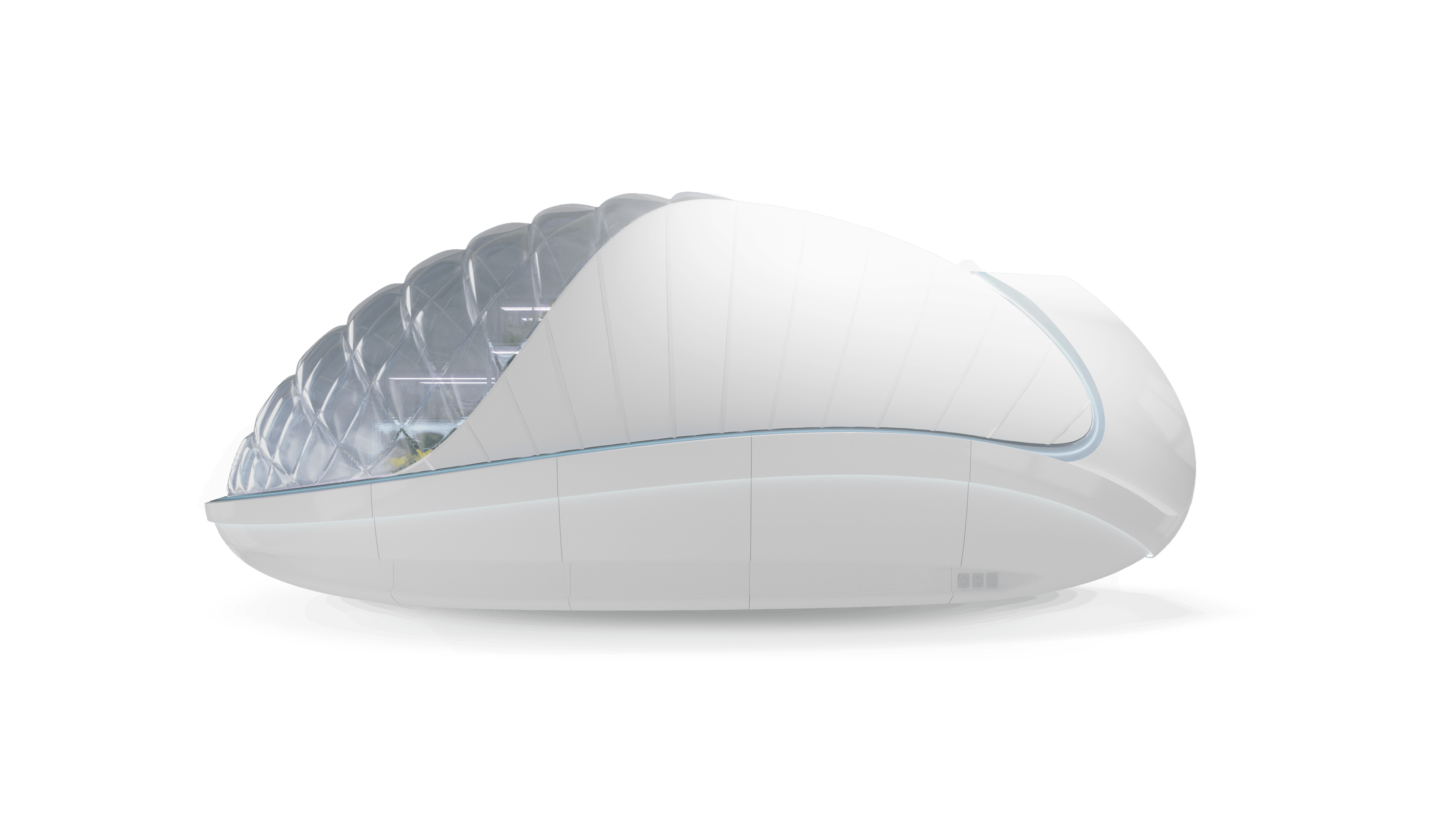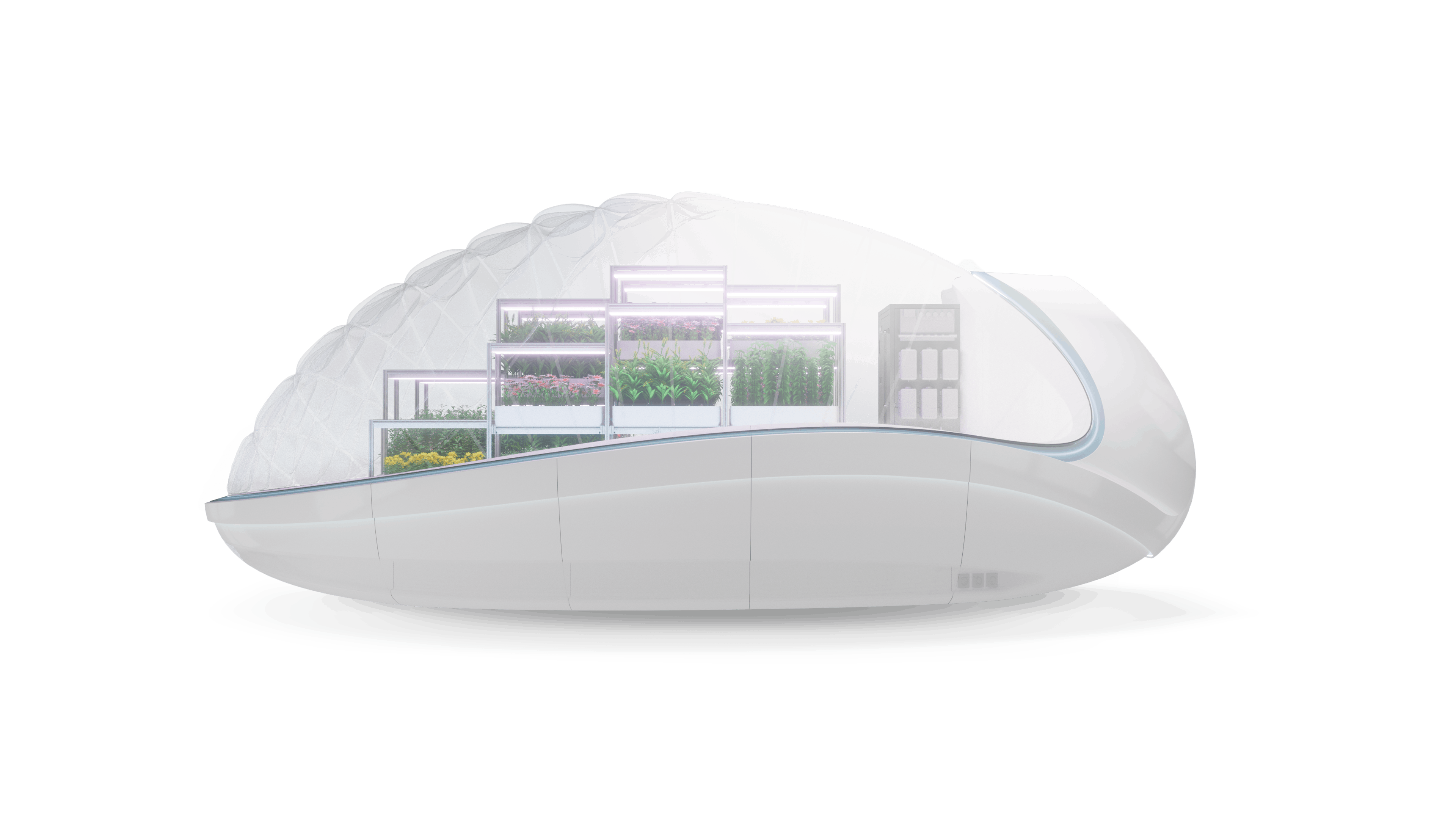 The most polyvalent indoor farm on Earth.
Controlled-environment module equipped with automated aeroponics system,
BioPod combines autonomous cultivation technologies: advanced atmospheric and lighting, water recycling and nutrient dosing.
Harvest 3OO+ high value species, anytime & everywhere.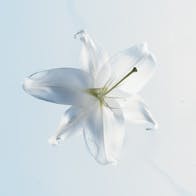 Flowers
Watch flowers blossom all year long, maintain optimal climate conditions for all species to reveal their untaped potential in perfumes & cosmetics.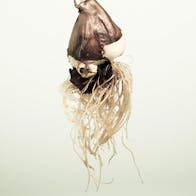 Roots
Aeroponics enable a non destructive harvesting and accelerate root growth, streamlining the growth-to-extraction process for botanical actives.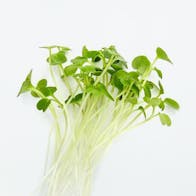 Microgreens
Total control over light, nutrition & climate optimizes growth recipes of natural ingredients and microgreens improving their nutrient content, traceability & quality.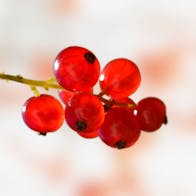 Berries
Grow strawberries in Saudi Arabia, vanilla in Canada or passionfruit in England : alter environmental parameters to control their flavor and secure a predictable yield of uniform quality.
When performance meets sustainability.

Inspired by nature for nature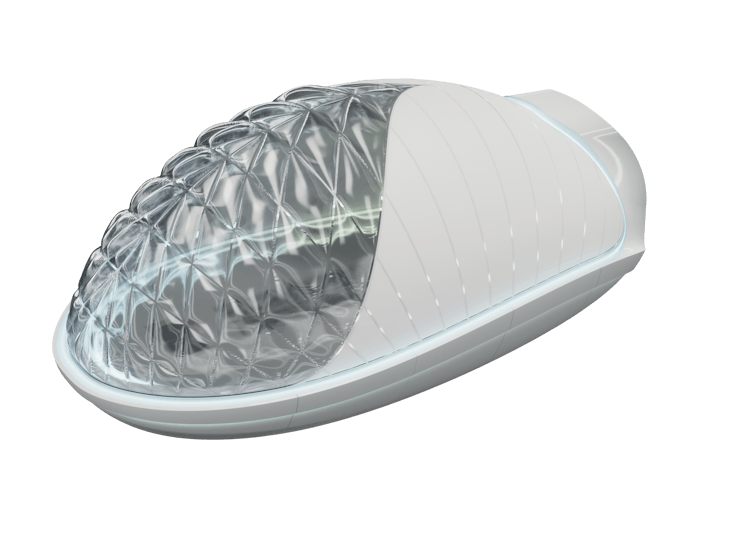 Easy assembly, transportable, no foundations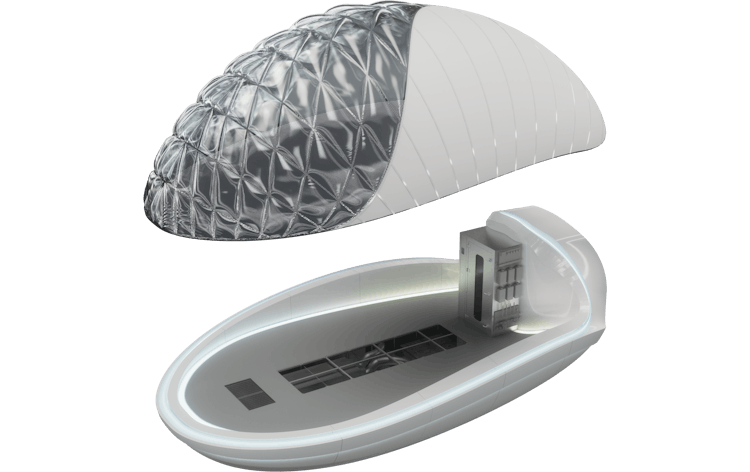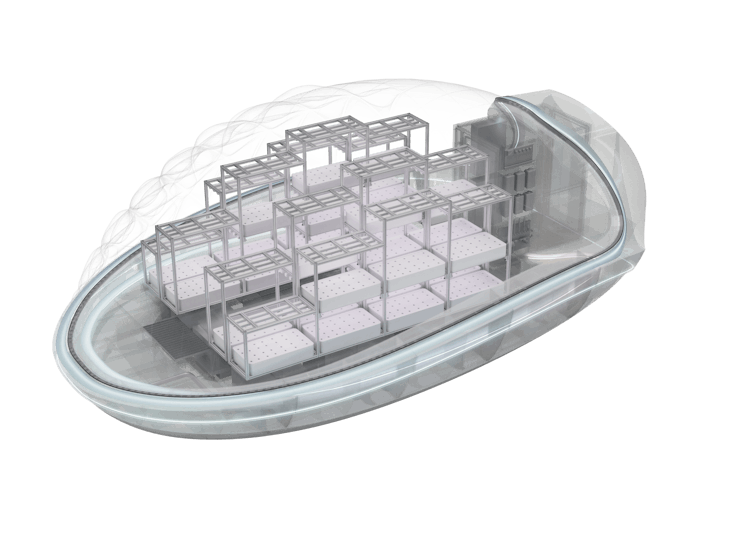 Adaptable to short, medium and tall crops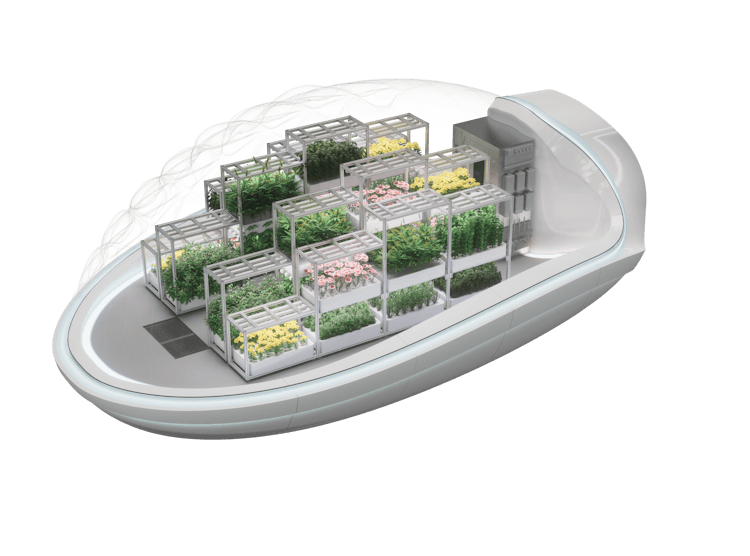 Raised floor improves access to technical systems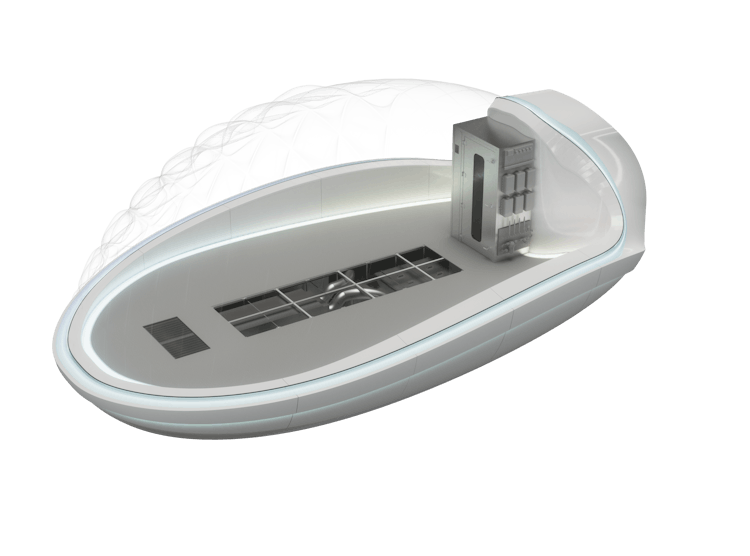 Carbon capture tech & atmospheric water generator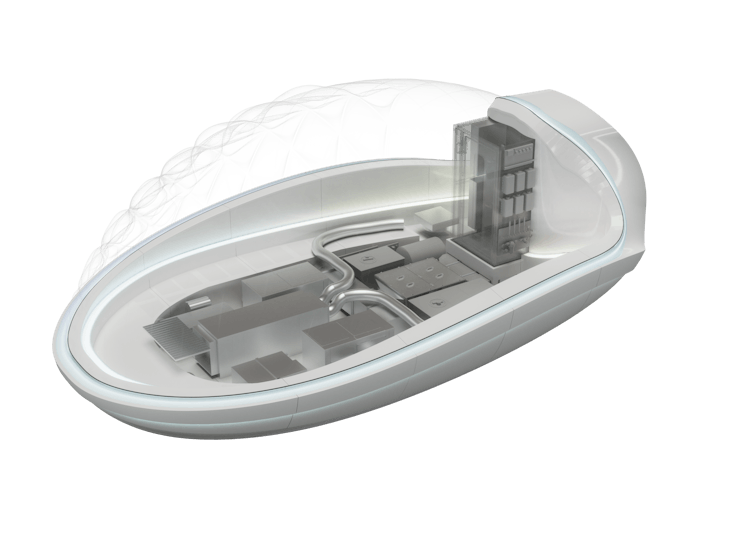 Up to x3OO yield, year-long availability, consistent nutritious quality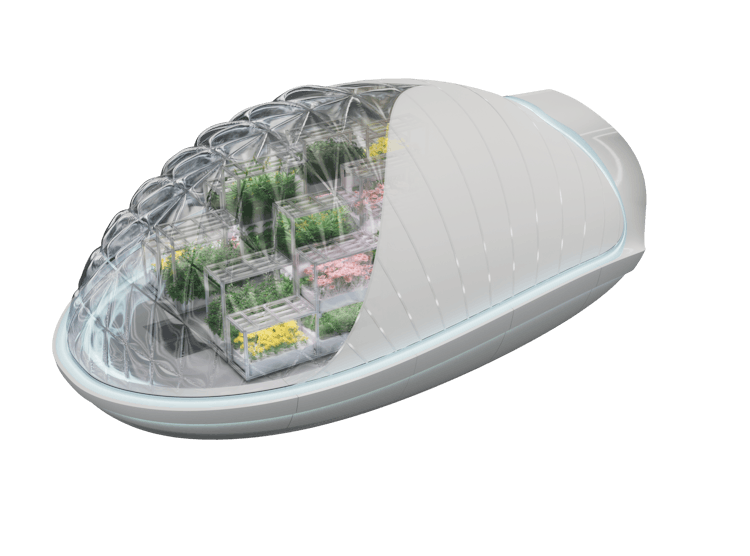 Bio-inspired design

Rapid deployable structure

Precision watering

Modular growing system

Easy maintenance

Regenerative technologies

High yield
Space technologies in your garden
High-performance material
Advanced farming technologies
AI-powered management software
Ultra-light composite structure
Inflatable membrane technology
Impermeable air & vapor barrier
Thermal insulation
High-pressure aeroponics
Modular growing position
Integrated water treatment
Precision climate control
Optimal nutrient delivery
Dynamic LED lighting
Automatized crop selection and scheduling
Predictive yield simulation
Remote monitoring & control
Reinforcement learning-based energy efficiency
Unlock the power of plants.
We help our customers better source their natural ingredients.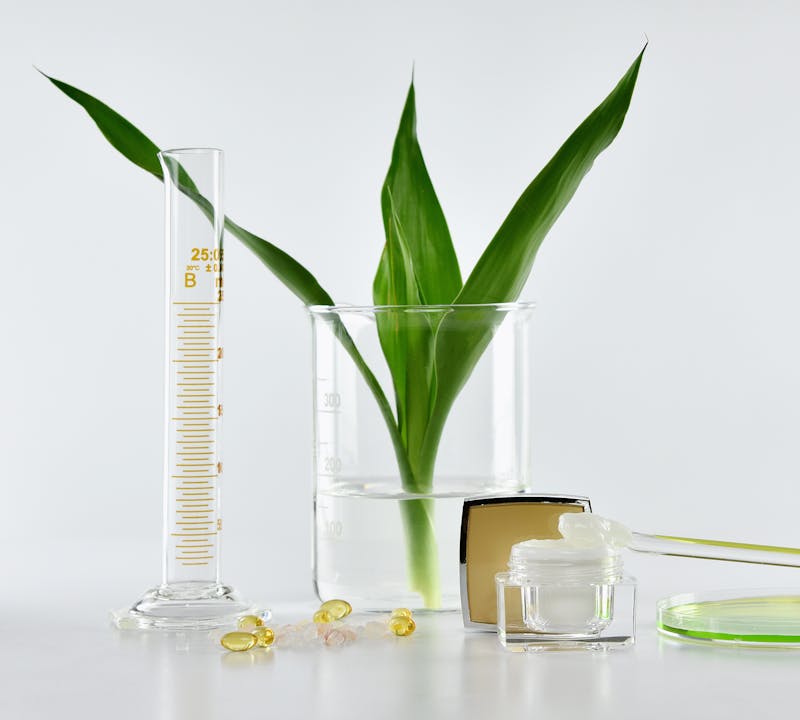 Health & Beauty
Demand for natural ingredients in cosmetics, pharmaceutics and dietary supplements is on the rise globally. Environmental issues are growing in importance, making sustainability, ethical sourcing and their related labelling schemes more prominent. Changes in consumer behaviour and lifestyles are also creating new openings. With BioPod, you can grow natural ingredients locally, combatting carbon overload, climate volatility & destructive farming practices.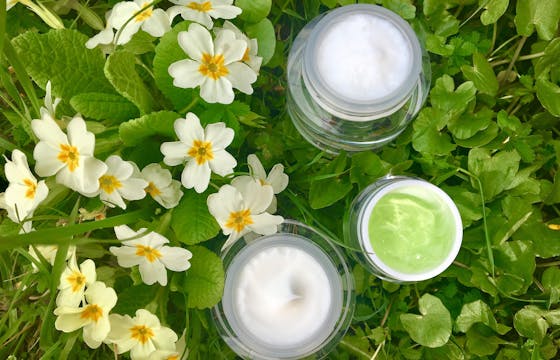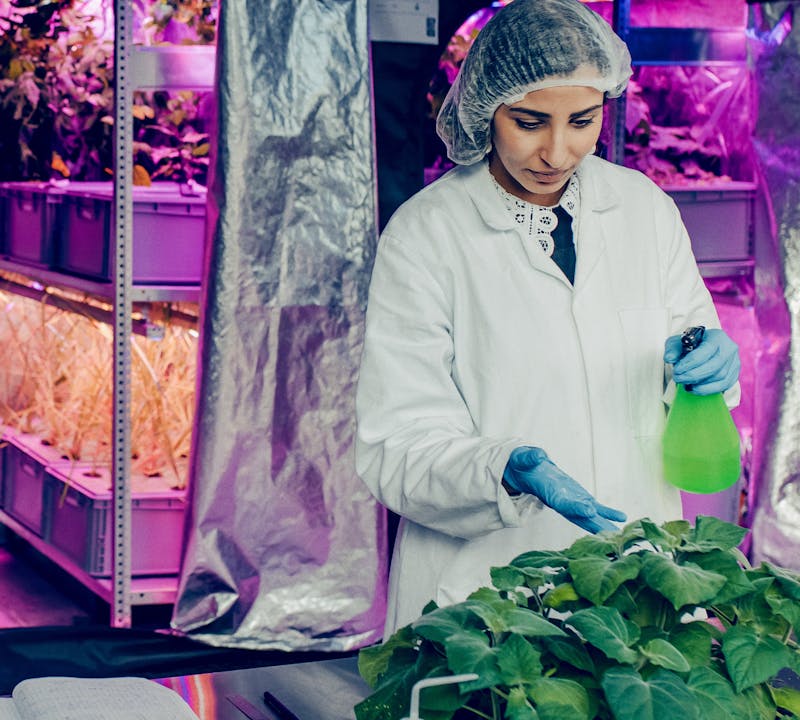 Agriculture
Industrial farming on Earth is overproducing lower quality food and destroying our ecosystem. This global realization calls for an immediate change in behaviour and consumers are demanding more local & natural means of production. With BioPod, you can control all the parameters (light, nutrition & climate) around plants' growth & predict their yield to harvest the right amount fruits & vegetables of your choosing, with the right amount of nutrients. BioPod is the ultimate provider of food security, all year long.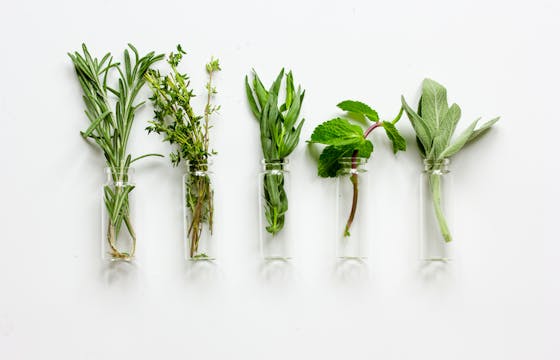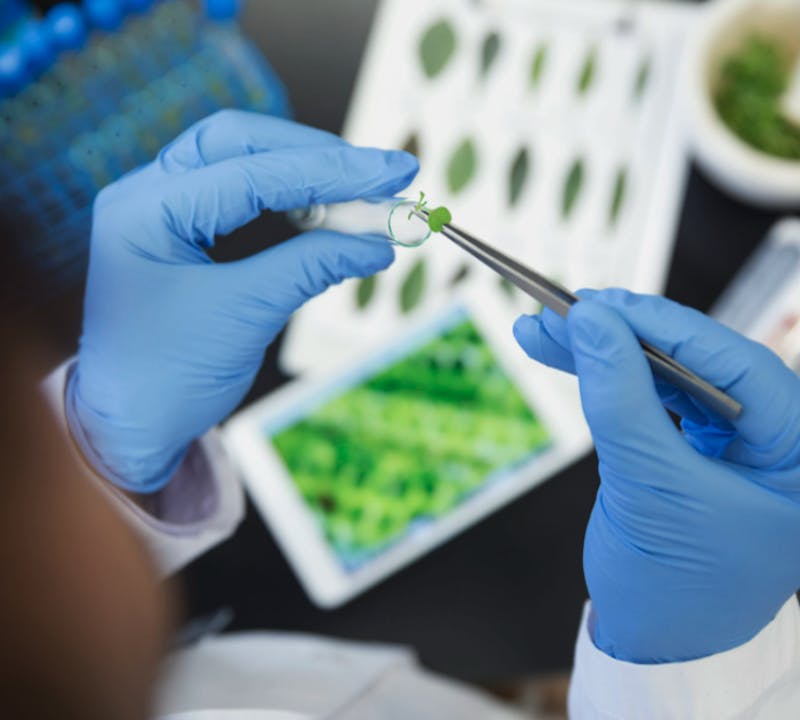 Scientific Research
According to the International Union for Conservation of Nature, more than 2O% of the world's 38O,OOO plant species are at risk of extinction, making plants more threatened than birds. Free from pests and diseases, BioPod is invaluable as an ex-situ gene bank for wild and agricultural species that are difficult to conserve in seed banks. Its ease of use and deployability allows to be closer to native ecosystems, avoiding costly and risky transportation to reintroduce species and promote biodiversity as a model for forest regeneration. It is also a major tool for genetic preservation of heirloom species and crop wild relatives.